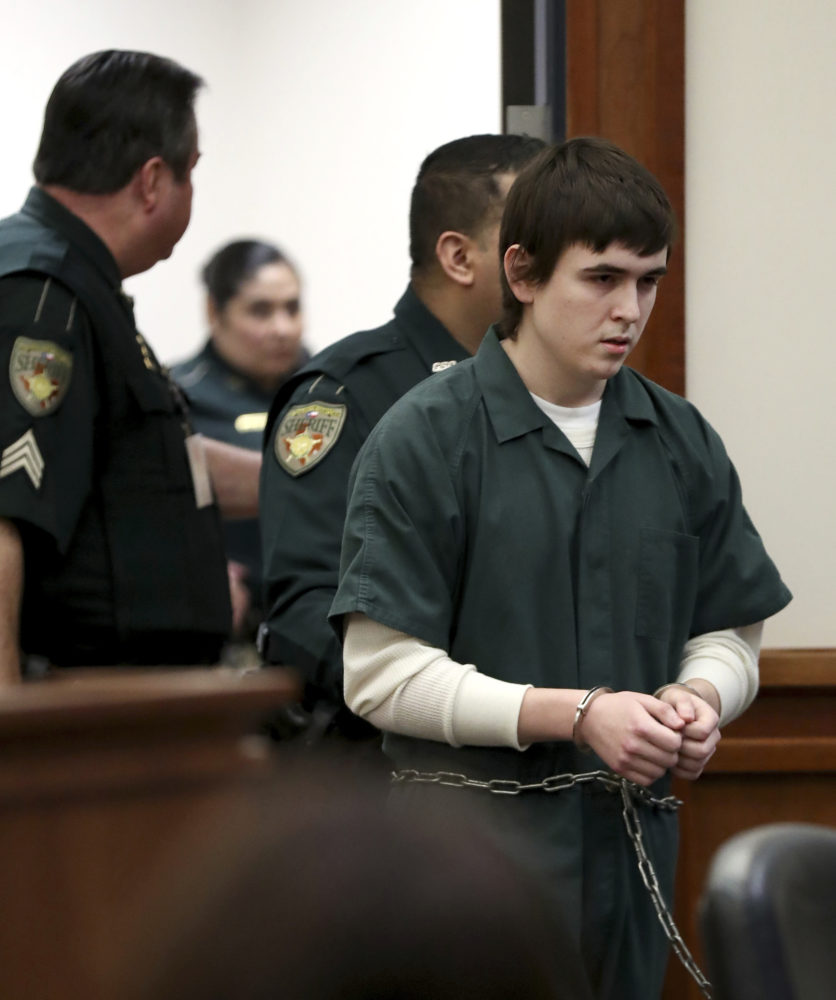 Dimitrios Pagourtzis, the teenager accused of killing 10 people at the Santa Fe High School last year, made his first in-person court appearance this week as attorneys spar over whether his trial should be moved to a different city.
Pagourtzis, 18, is charged with capital murder for the May attack at Santa Fe High School.
His attorney, Nicholas Poehl, said Monday his client should receive the same treatment as others accused of mass murder. He cited Oklahoma City bomber Timothy McVeigh and serial killer Ted Bundy, who received changes of venue.
Poehl talked about a proximity factor during a press conference held after his client's court appearance, as reported by FOX 26 Houston. "How you feel about a case is impacted by your proximity to it and your relationship to it, so I think people in Galveston feel a certain way about this case, whereas people in Dallas or Austin or such, who weren't right there, would feel differently," Poehl said. He added Pagourtzis is still undergoing mental evaluations.
Prosecutors argue that a fair trial could be held locally, in Galveston County. They say many details about the attack have not been released. Prosecutors also said Pagourtzis' trial may be delayed for a year as federal investigators have yet to deliver key evidence.
Judge John Ellisor said he plans to issue a ruling on the change of venue by the end of the week.
With the current charges filed by the State of Texas, Pagourtzis would be sentenced to life in prison with possibility of parole after 40 years, if he was convicted.