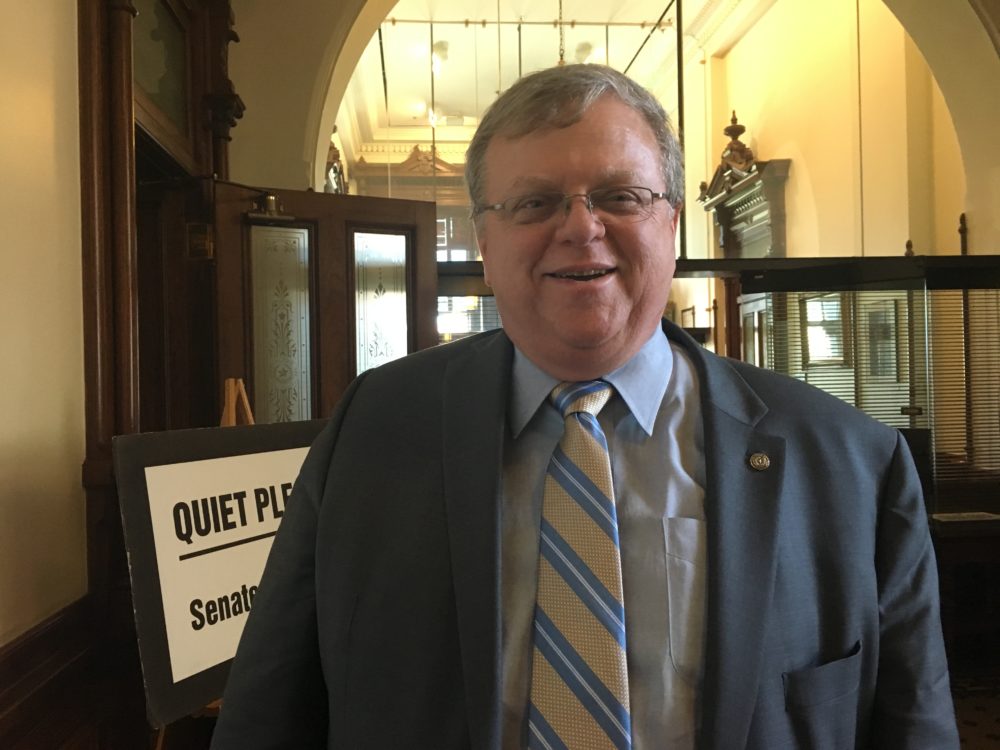 The Texas Legislature is already moving on property tax reform, which Governor Greg Abbott declared an emergency item during his State of the State address on Tuesday. The Senate Property Tax Committee is holding its first hearing on the bill (SB 2) today.
The committee's chair, Senator Paul Bettencourt, says rising property values are driving tax rates out of control. "We're not talking rocket science here," he says. "We're talking simple math, that as values go up tax rates need to come down."
The bill would cap property tax growth at a rate of 2.5 percent a year. Anything above that would require voter approval.
The measure also aims to help reform school finance, much of which comes from property taxes. "It does reduce tax revenues for school districts and will increase the cost to the state through the operation of the school funding formula," Bettencourt says.
Municipal leaders across the state, including Harris County Judge Lina Hidalgo, say the tax cap would hurt their ability to fund services as their populations grow.
You can read a presentation on Bettencourt's bill here: