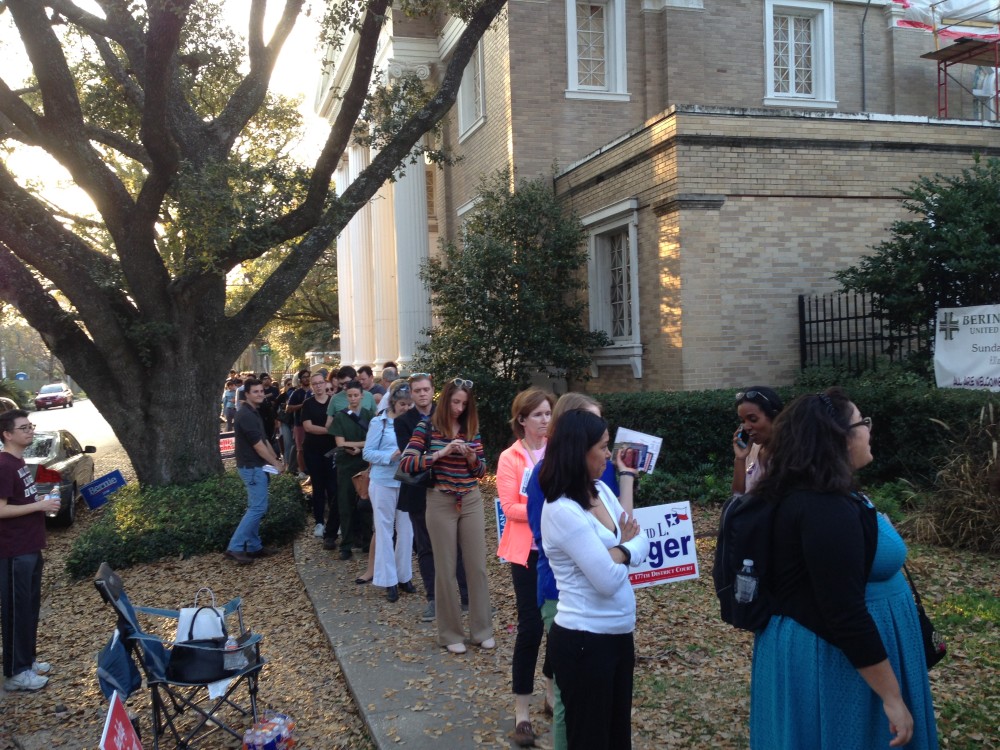 In the midst of the controversy over a recent advisory from the Texas Secretary of State about potential voter fraud, a Harris County official told Houston Matters Tuesday they will proceed with maximum caution and avoid questioning voters' citizenship status until they complete an ongoing investigation.
"We are proceeding with caution to test the list," said Douglas Ray, Special Assistant County Attorney.
Ray said the original list the Secretary of State sent to Harris County included the names of 29,822 registered voters whose eligibility could be questioned. After removing duplicate names, that number went down to 29,431.
The number of names further decreased to 11,555 after following instructions from the Secretary of State to remove names of people who had registered at the Department of Public Safety, presented evidence of citizenship, or had registered to vote at a naturalization ceremony.
"I would be willing to bet that a significant number of those names also will be not subject to challenge according to our investigation," Ray said. "And maybe a very small number of them will be somebody that we would actually want to challenge, but we haven't even reached anywhere near that point yet."
Ray also said his advice to the office of the Harris County Voter Registrar would be "not to send out any challenges until we have some substantial evidence to indicate that a person is not a citizen of the United States."
When asked about the duration of the investigation of the people that are left on the list, Ray said it will last "as long as it takes."
Ray also said Harris County officials will keep "a close eye" on the lawsuits that have been filed over the advisory to see if any court takes any action. "And, whatever we do, we're going to be very careful that we're in compliance with the law and in compliance with any court order that comes out," he said.