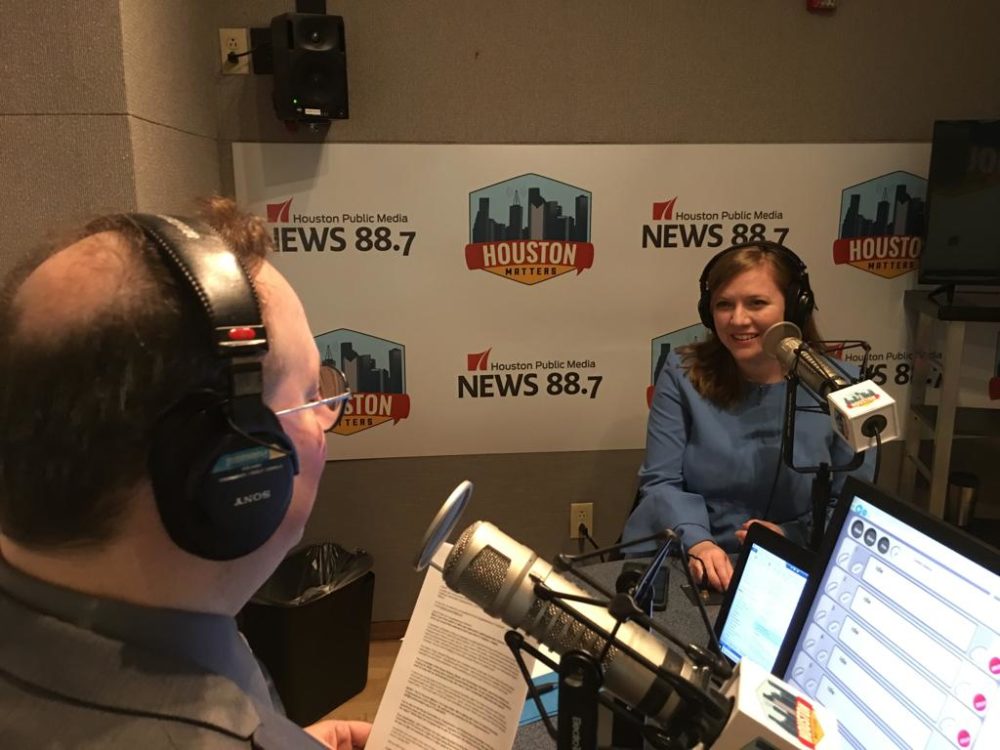 METRO will get more federal support for public transportation projects if Congresswoman Lizzie Fletcher has anything to say about it. The freshman lawmaker wants to use her new seat on the House Transportation and Infrastructure Committee to back METRO's Regional Transit Plan.
Fletcher says she learned during last year's campaign just how frustrated her constituents are about their lack of transit options. "I want to be a partner with METRO," she told Houston Matters Monday. "And looking at their plan, I know it's undergoing input right now, community input, through all these town halls they're doing. But I think it's really important to be a partner and try to help in all the ways that you can in the federal government [to] implement and get funding for those plans."
Fletcher frequently attacked Congressman John Culberson during the 2018 campaign for blocking METRO's efforts to build a light rail line along Richmond Avenue. She stopped short of endorsing the project herself on Houston Matters, but indicated she'll follow METRO's lead.
MORE: Rep. Fletcher's Full Interview on Houston Matters