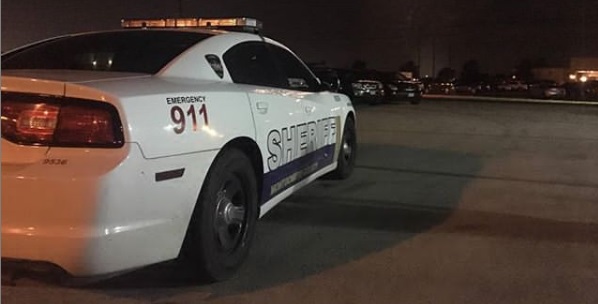 The Montgomery County District Attorney's Office, in conjunction with state and local law enforcement agencies, will increase No Refusal Operations and DWI enforcement during Super Bowl weekend, starting this Friday through Monday, February 4.
The DA's office will provide nurses, prosecutors, investigators, and judges at various locations throughout the county to assist law enforcement in obtaining blood evidence in cases were a DWI suspect refuses to provide a sample.
Here is how it works: When an officer makes a DWI arrest, he or she asks the suspect for a breath or blood sample. If the suspect refuses, the officer then meets with a prosecutor who drafts a search warrant for the suspect's blood.
Subsequently, the warrant is sent to an on-call judge who reviews it for probable cause. If probable cause is found, a nurse then takes a sample of the DWI suspect's blood.