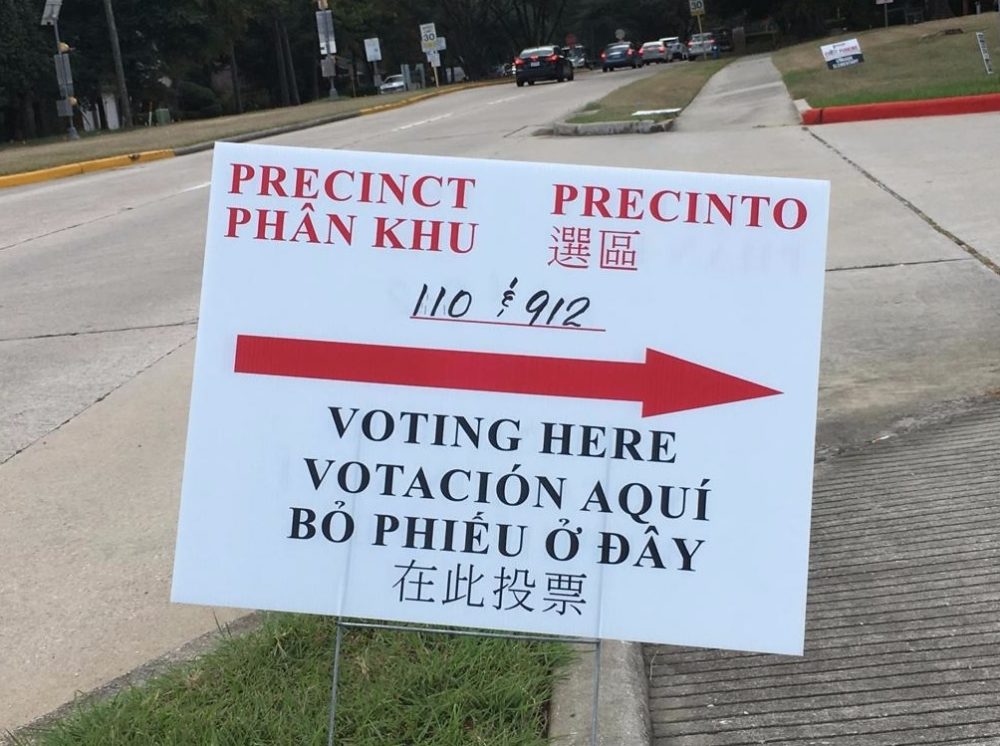 The office of the Texas Secretary of State David Whitley recently flagged about 95,000 registered voters for citizenship checks. However, in Harris County, the number of people on that initial list has since dropped by thousands.
The League of United Latin American Citizens (LULAC), a historic civil and voting rights group, is crying foul and has filed litigation against the state of Texas.
Party Politics co-hosts Jay Aiyer and Brandon Rottinghaus separate fact from fiction, discuss the politics of voter fraud and what this newest claim may mean for the Legislative session.
You can subscribe to the podcast on Apple Podcasts. Tweet us using #PartyPoliticsPod or email partypoliticspod@houstonpublicmedia.org. Party Politics is produced by Don Geraci, the audio engineer is Todd Hulslander and our digital editor is Alvaro 'Al' Ortiz.
NATIONAL
-Shutdown ends…for now!
-Venezuelan crisis
-Roger Stone's indictment
-Trump and spy bosses disagree
-Howard Schultz for President
-Sarah Palin calls Stacey Abrams a loser! Irony much?
TEXAS
-Democratic Congressional Campaign Committee targets 5 Texas GOP seats in 2020
-Empower Texans get a seat at the (media) table
-Harvey aid still trickling for Texas
-Special elections: HD 79 and 145
-BLAKE Act
-End of Texas Blue Laws
-Voter fraud