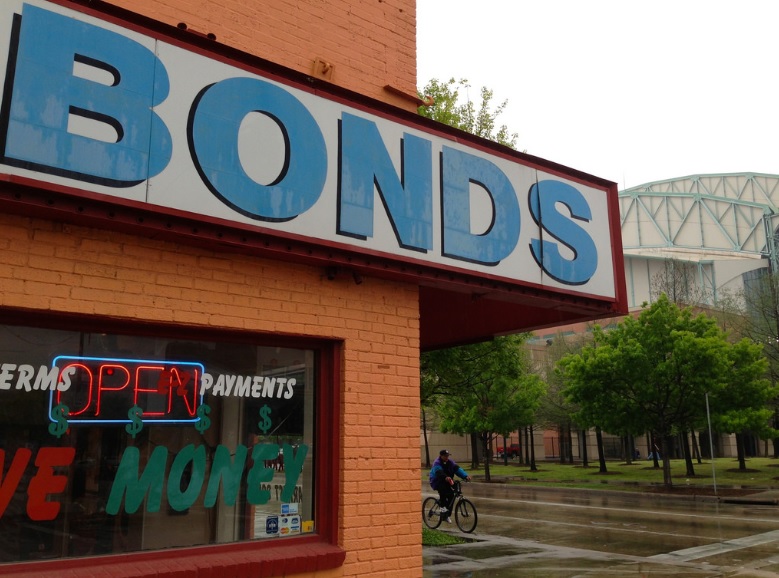 Harris County is facing another challenge over its bail system. The county has been wrapped up in a lawsuit for the past few years over the way bail works in misdemeanor cases.
Last week, county officials announced changes to that system that are expected to settle the lawsuit.
But now, Harris County is being taken to court over bail for its felony cases. Some of the same lawyers from the previous suit filed a class-action lawsuit Monday in federal court, citing concerns county leaders have made public about the bail system.
In this case, the plaintiffs basically want the same thing as in the initial lawsuit — for the county to stop keeping unconvicted people in jail simply because they don't have money to get out on bail.