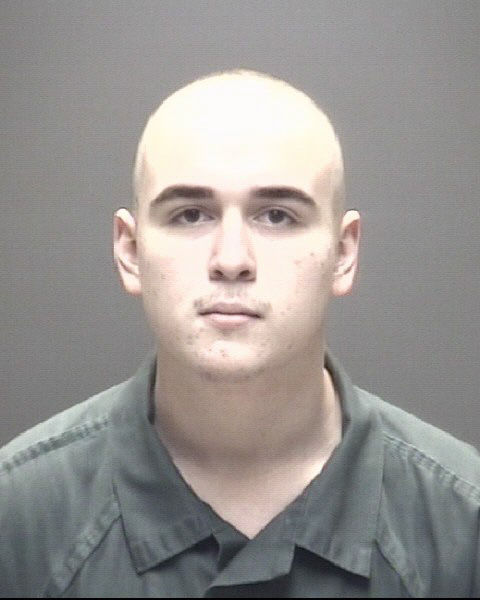 Lawyers for Dimitrios Pagourtzis, the suspect in the Santa Fe High School shooting, want to change the venue for the case.
They argue there has been so much media coverage and discussion about the mass shooting in the community that their client won't get a fair trial in Galveston County.
Judge John Ellisor has to make the ruling whether or not to grant the request filed by Pagourtzis' lawyers.
Ten people were killed in the shooting last May, including eight students and two teachers.
Pagourtzis is scheduled to appear in court later this month.
You can read the motion filed by Pagourtzis' lawyers here: