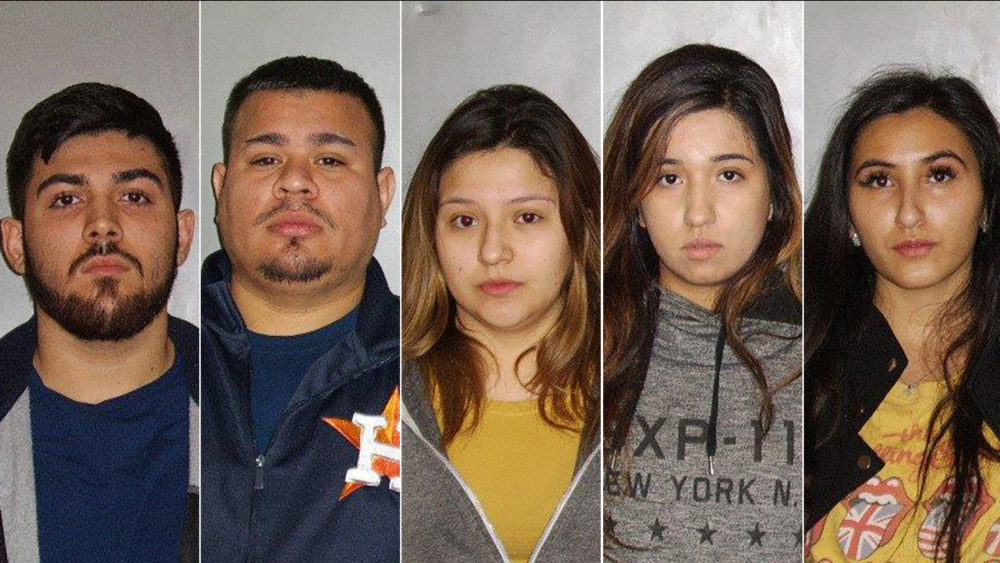 Authorities say servers in a Houston bar gave a 19-year-old more than a dozen drinks before he drove head-on into another car, killing the driver.
Harris County District Attorney's office say that investigators seized surveillance video that captures servers giving Erick Hernandez, 19, more than a dozen drinks during the six hours he spent at the bar.
The driver, a young mother died at the scene. Her mother and her one-year-old son were injured, but treated at a hospital and released.
Video also shows Hernandez drinking tequila shots with bar employees. Now, five people have been charged with overserving the underage drinker. It's the latest in Harris County's ongoing efforts to crack down on establishments that break the rules.
In the audio above we talk with Harris County District Attorney Kim Ogg, to find out what the latest efforts are on the crack down on overserving at Houston bars.