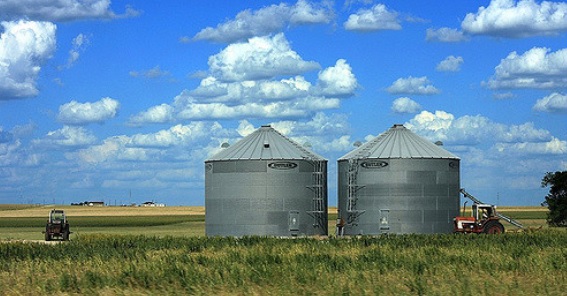 Texas lawmakers praised Wednesday the 2018 Farm Bill, which Congress has passed this week, and said it will help farmers and ranchers in the Lone Star state through provisions such as crop insurance programs and inspections for cattle tick fever.
The House passed the bill Wednesday afternoon. The legislation had already passed the Senate and is now headed to President Donald Trump, who is expected to sign it.
The bill reauthorizes agriculture and conservation programs, funds trade programs, expands support for struggling dairy farmers and legalizes the cultivation of industrial hemp.
John Cornyn, the senior Senator from Texas, said the legislation includes priorities for Texas farmers, such as the crop insurance programs. Cornyn also highlighted the maintenance of the seed cotton eligibility for the Farm Bill safety net.
He also underlined that the farm bill maintains and funds foreign access programs, which help Texas farmers and ranchers place and sell their products in foreign markets.
Republican Senator Ted Cruz also emphasized the importance of the crop insurance and said the legislation provides "certainty and stability" for Texas farmers and ranchers.
U.S. Representative Will Hurd, a Republican who represents Texas' 23rd Congressional District –which covers farms and ranches across the southern and western part of the state–, coincided with Cruz in that the bill brings "certainty and stability for the 3.75 million Texans employed by the agriculture sector."
The farm bill is the result of months of negotiations by lawmakers. It doesn't make any significant changes to the food stamp program that serves nearly 40 million low-income Americans. Trump and conservatives had pushed to create new work requirements for food stamps, but the Senate rejected the idea.
Cruz said in his statement he looks forward to working with the administration on "potential regulations that would strengthen work requirements and prevent states from abusing the waiver process" of the food stamp program.