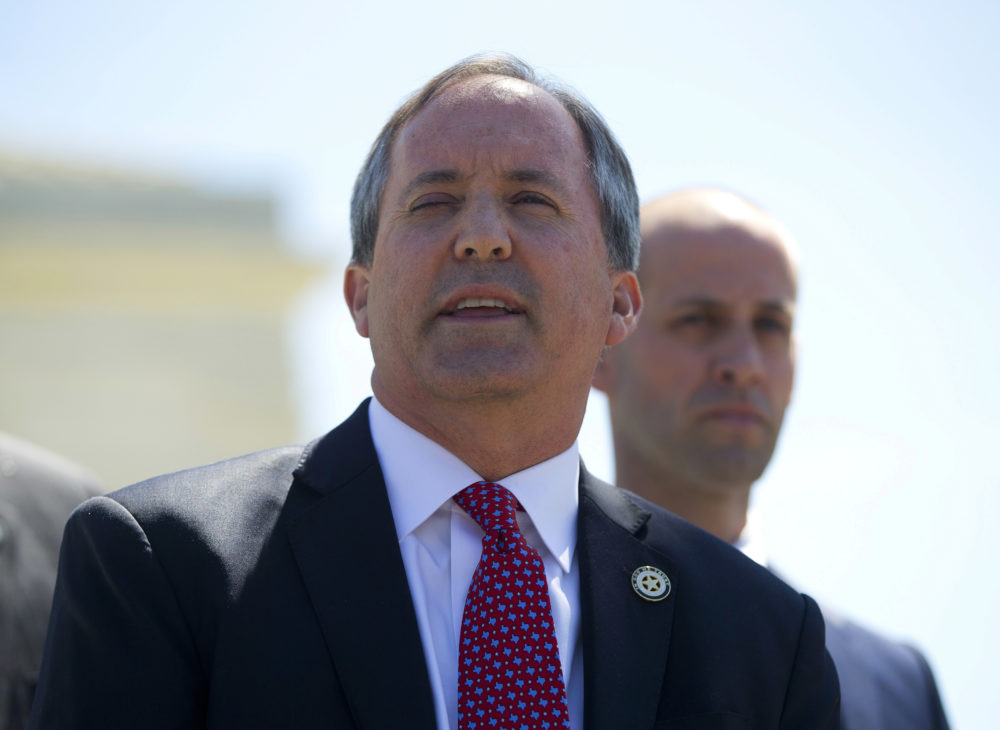 Texas Attorney General Ken Paxton was in Houston Wednesday visiting officers who were shot in the line of duty this week.
Two officers from the Attorney General's Fugitive Apprehension Unit and one Harris County Sheriff's deputy were wounded while serving a warrant Tuesday afternoon.
Paxton said one of his officers has been released from the hospital. The other officer was shot nine times and has already had a series of surgeries.
The sheriff's deputy also remains hospitalized but is expected to make a full recovery.
The suspect, Daniel Trevino, died of a self-inflicted gunshot after an hours-long stand-off with police.