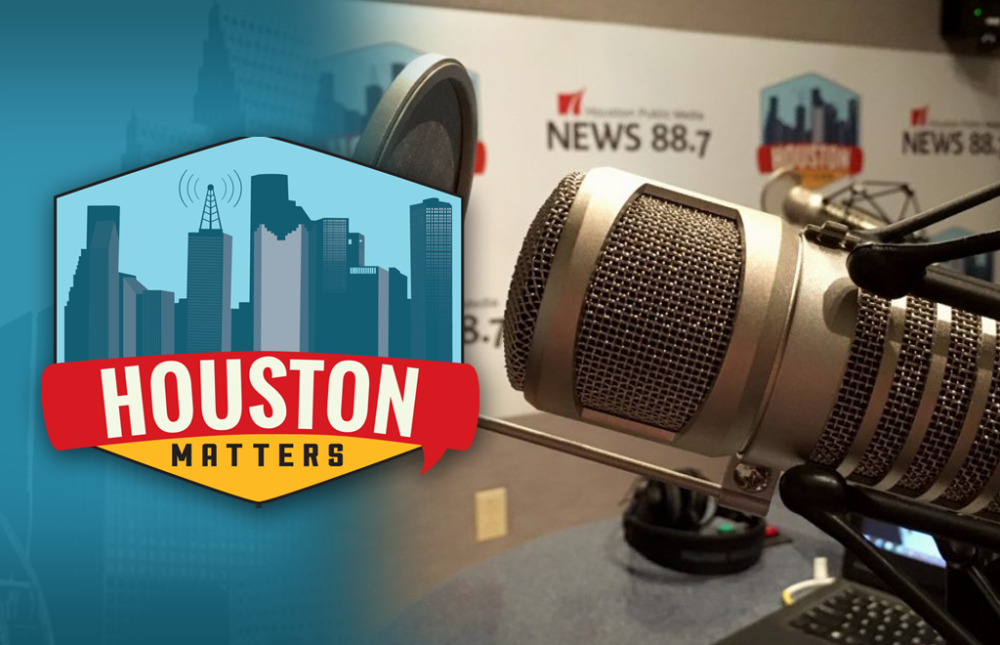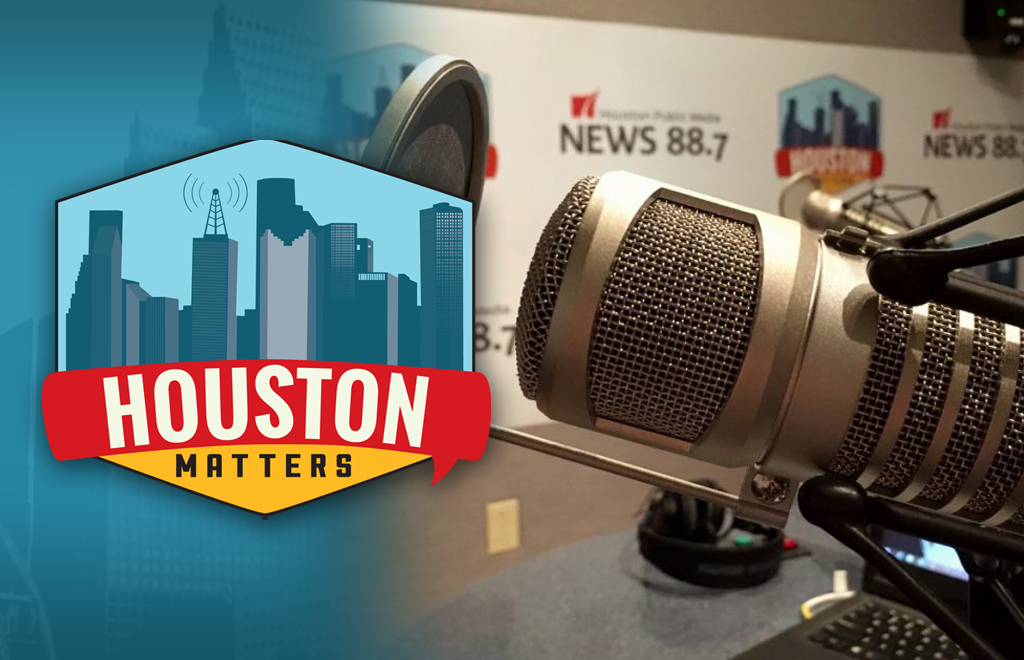 On Tuesday's Houston Matters: Voters are casting their ballots today to fill the vacant State Senate seat in District 6, which was vacated by Sylvia Garcia, who was elected to Congress in November. We learn more about the four candidates vying to replace her and what's at stake in the race.
Also this hour: Longtime conservative columnist Max Boot says he decided to leave the Republican Party the moment Donald Trump won the presidency. He explains why in his latest book, The Corrosion of Conservatism: Why I Left the Right. Prior to an event tonight in Houston, Boot tells Michael Hagerty about his decision and where the conservative movement goes from here.
Then, with the holiday season in full swing, visitors might soon be descending on Houston. So, when the holiday leftovers run out, where should you take them to eat? We talk it over in the latest installment of The Full Menu.
And we visit a new downtown art installation called LOOP, which is described as a cross between a music box, a zoetrope, and a railway handcar.
We offer a daily podcast here, on iTunes, Stitcher and other podcasting apps.