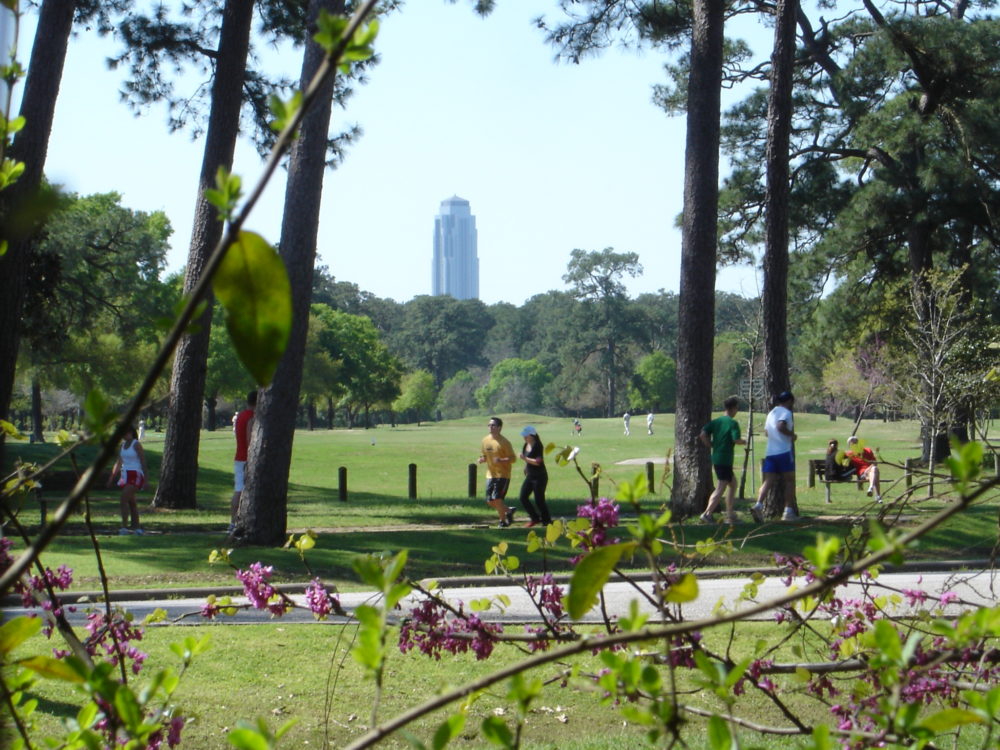 Since the 1970s, the Houston Open has taken place at golf courses outside of Houston city limits, most recently at the Golf Club of Houston in Humble.
After main sponsor Shell dropped out last year, Astros owner Jim Crane stepped in to save the PGA tournament.
"We felt like the only way to return the Houston Open to prominence was to return it to the city of Houston," Giles Kibbe, president of the Astros Golf Foundation, told the City Council's Quality of Life Committee on Wednesday.
The plan is to renovate the municipal course at Memorial Park.
That would mean the course will be closed for 10 months, Houston Parks and Recreation Director Steve Wright said.
The City Council is expected to vote on the privately funded renovation in the next few weeks.
Several council members expressed concerns. Brenda Stardig was the most vocal.
"We're going to be designating all these resources for this when we have parks that have been neglected for years," she said.
Other concerns were parking and traffic, as well as potential impact on regular golfers and Memorial area residents.
District B council member Jerry Davis said he expected his colleagues to be "elated."
"Yes, there are going to be some hiccups with parking," he said. "But these are some of things we have to go through. We sat here today and talked about being a world class city, and I think this is an opportunity to do it."