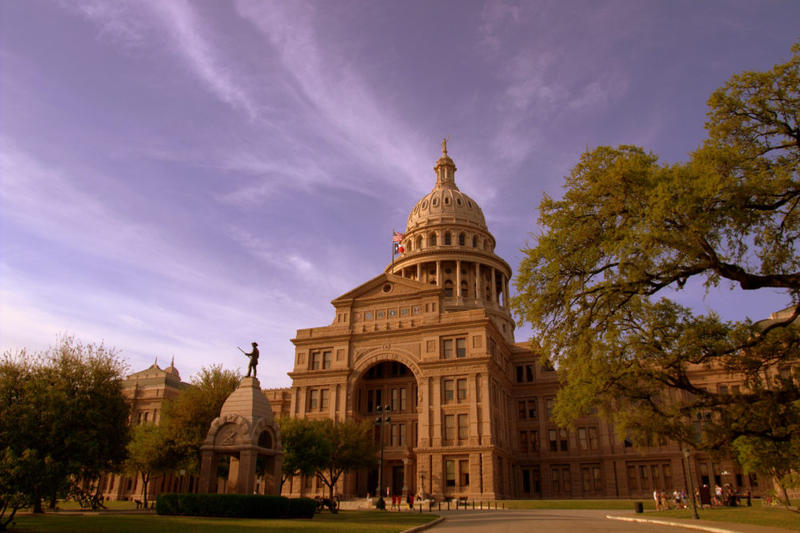 Major tasks facing the next Legislature include passing a budget, reforming the state's broken school finance system, and limiting property tax increases. One solution lawmakers will consider to achieve all three is ending tax breaks.
The state comptroller's office issued a report listing $59.8 billion in current tax breaks, but ending enough of those to make a difference will be tougher than it sounds.
"If I say I'm not going to raise taxes but I take away an exemption that someone has been enjoying in order to extract some more money from them, that's going to feel like a tax increase to them," said Ross Ramsey, executive editor of The Texas Tribune.
Jennifer Rabb of Rice University's Baker Institute's notes many of the breaks are designed to ease the burden on lower-income Texans. "Sales tax exempts food, medicine, doctor visits, residential electricity, and all of those things add up to about $7.5 billion for the current fiscal year," Rabb said. "So that's a big exemption, but I think it's one that most people would prefer to remain in the law."
Other tax breaks are written to avoid double taxation. Cars and trucks, for example, are exempt from sales taxes because they're subject to a separate motor vehicle tax. A number of corporate tax breaks are designed to prevent "pyramiding" – taxing components or energy used in manufacturing, then taxing the finished goods as well.
Difficult isn't impossible, though. Both Ramsey and Rabb said some breaks are likely to be on the chopping block.