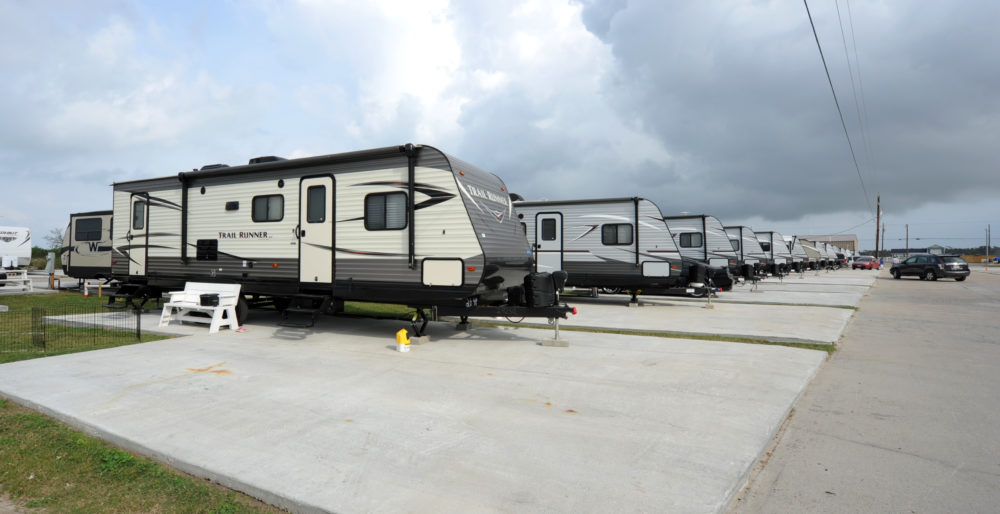 A temporary housing program for victims of Hurricane Harvey has been extended until August 25, 2019, according to the Federal Emergency Management Agency (FEMA).
The program is provided through FEMA and the Texas General Land Office, and offers manufactured housing units, travel-trailers or direct-lease apartments to victims of the hurricane.
Currently over 1,500 people live in temporary housing units offered through the program, and 60 percent of those in temporary housing are low-income families.
The program was originally set to end on February 25, 2019, but more than 60 percent of those living in temporary housing are not expected to finish their repairs or find new housing by the February deadline. This is due in part to a shortage of contractors available to make repairs, according to FEMA.
Though the housing program has been extended until August, those who continue to stay in the housing units will need to pay rent or apply for a rent reduction through FEMA.
FEMA will determine rent rates based on income and other housing expenses.