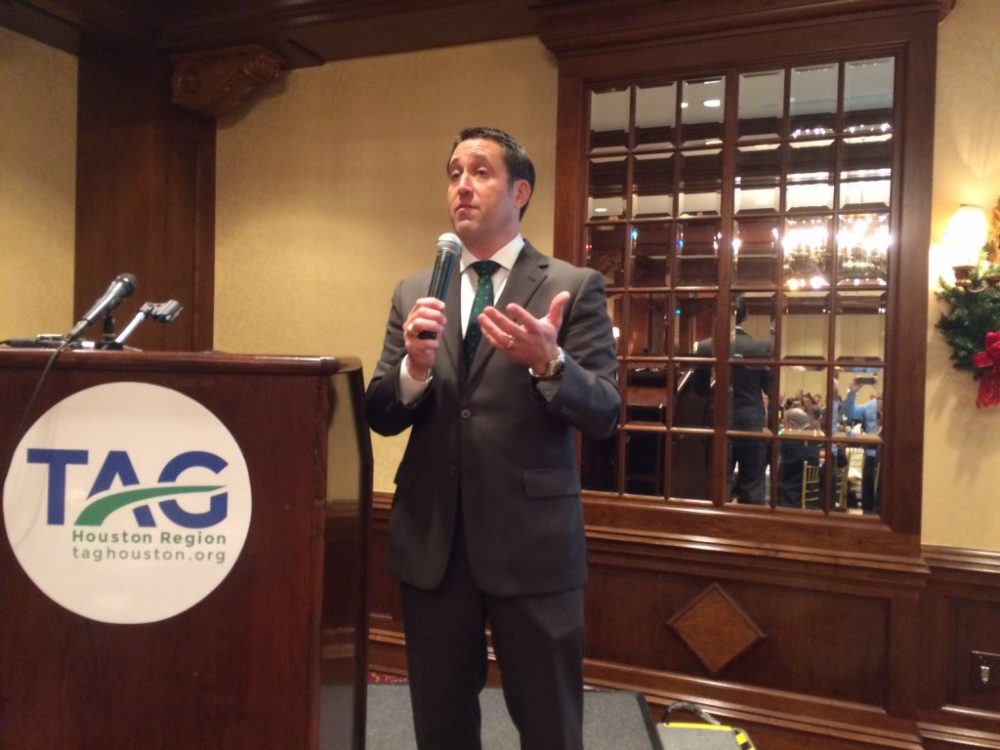 Texas' Rainy Day Fund now holds $12.48 billion, following an infusion of $1.38 billion in oil and gas revenues. The state comptroller is asking lawmakers for approval to make some changes to the fund.
Comptroller Glenn Hegar wants permission to shift more of the fund's cash into stocks and bonds. He said putting more of the money into higher-yield, long-term investments will protect the fund against inflation and bolster the state's AAA credit rating.
"The rating agencies have said, 'Yes, you need an economic stabilization fund. You need money in there. But you also need to make sure that you are funding your services, whether it's education or health care or transportation infrastructure,'" said Sherri Greenberg, clinical professor at the LBJ School of Public Affairs at UT Austin.
Higher-yield investments also come with higher risk. While less vulnerable to inflation, they can lose value when markets decline.
Any changes to the fund must be approved by lawmakers in the upcoming state legislative session, which begins January 8.