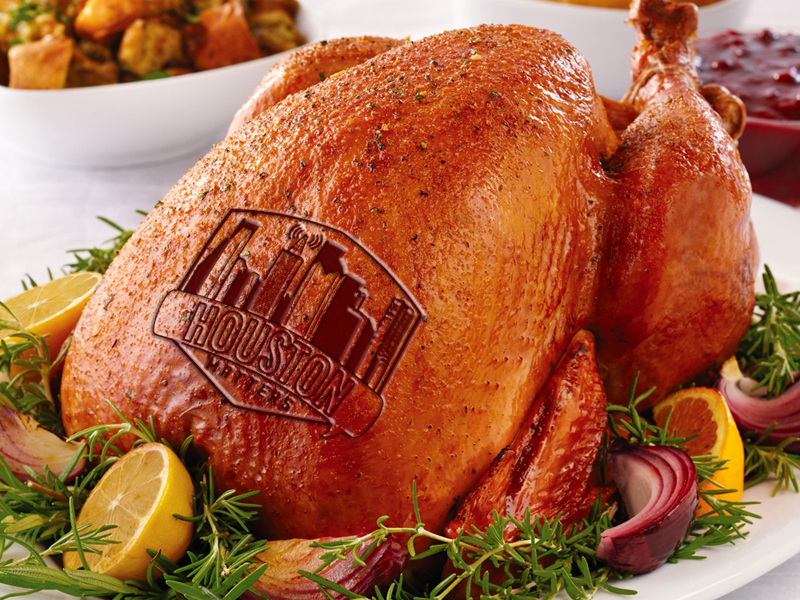 As the nation prepares to celebrate Thanksgiving, the Houston Matters team shares what we're thankful for — at least in terms of recent conversations we've had on the show. Each of us was tasked with choosing a segment produced by one of our colleagues during the past year and sharing why we're thankful for it.
During the hour, we'll revisit our conversation with actor Sean Astin about his mother's mental health issues. We'll look back at our exploration of barbecue culture in Greater Houston. Plus, we'll listen back to a conversation with a local paleontologist about where to see dinosaur tracks and fossils around the state. And we revisit our conversation with home-grown comedian Mo Amer.
We offer a free podcast here, on iTunes, Stitcher and other podcasting apps.