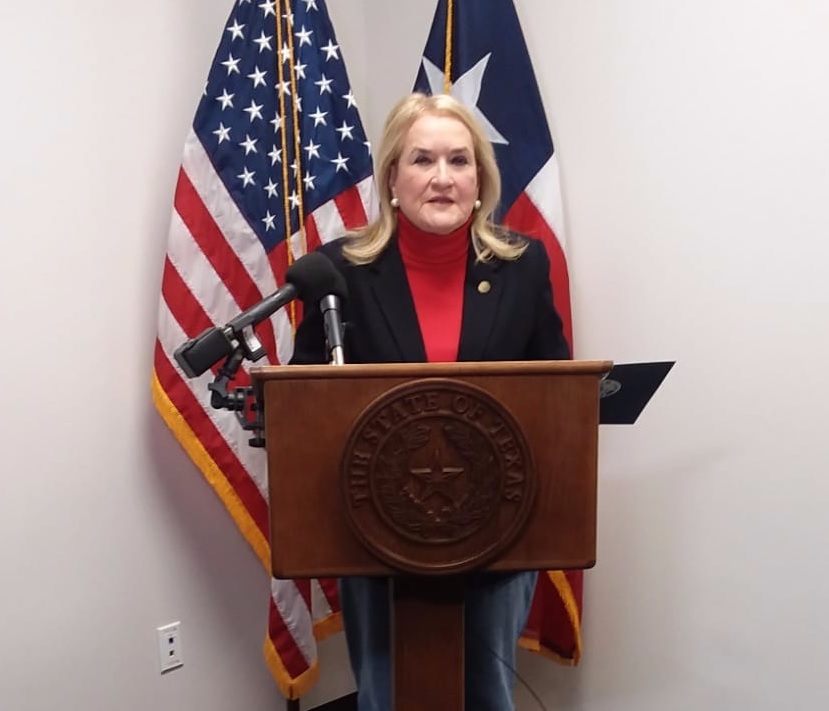 Four candidates have filed for the Dec. 11 special election to replace outgoing state Sen. Sylvia Garcia, D-Houston.
The deadline was 5 p.m. Friday.
The field includes two Democrats who announced their campaigns long ago — Houston state Reps. Carol Alvarado and Ana Hernandez — as well as two lesser-known contenders: Republican Martha Fierro and Democrat Mia Mundy.
Garcia is giving up her seat in Senate District 6 after winning the Nov. 6 election to succeed retiring U.S. Rep. Gene Green, D-Houston. Garcia resigned Friday from the Texas Senate, and Gov. Greg Abbott called the special election hours later.
The heavily Democratic SD-6 cover parts of the eastern half of Houston and stretches farther east to include Pasadena and Baytown.
Early voting for the special election begins Nov. 26.