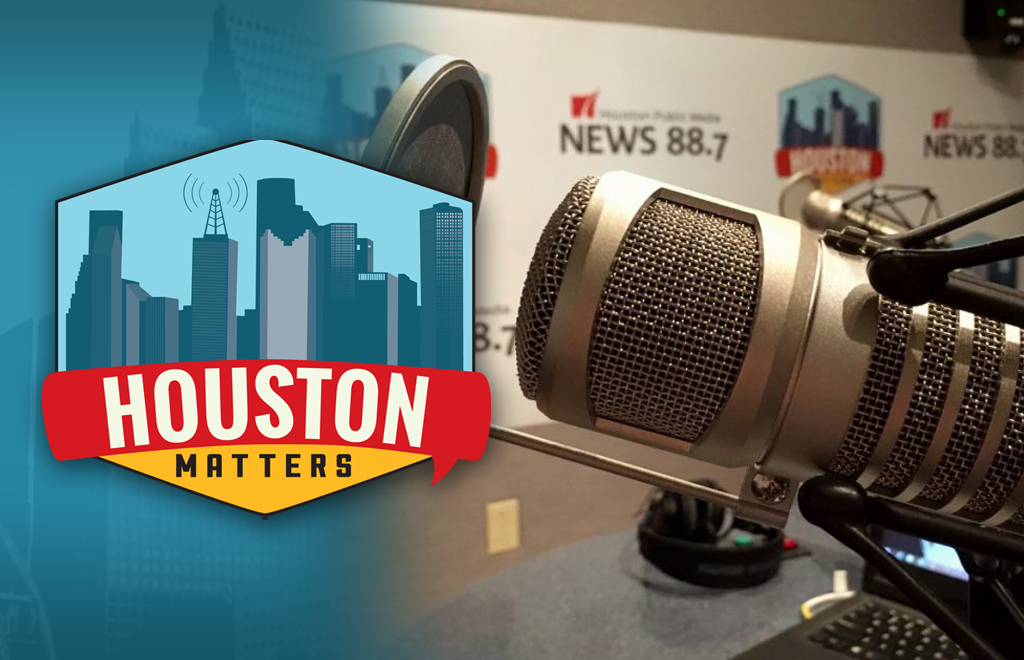 On Friday's Houston Matters: A trial is wrapping up over whether a question about a person's citizenship status should be included in the 2020 Census. NPR's Hansi Lo Wang brings us the latest and discusses how the outcome could impact Texas.
Also this hour: Journalist Jeff Guinn explores Houston's connection to the Jonestown massacre, which happened 40 years ago Sunday. He's the author of The Road to Jonestown: Jim Jones and the Peoples Temple.
Then, our non-experts break down The Good, The Bad, And The Ugly of the news.
And Chef David Cordúa discusses his new program on Houston Public Media, TV 8, called The Houston Cookbook, which showcases the rich diversity of Houston's culture and food.
We offer a daily podcast here, on iTunes, Stitcher and other podcasting apps.