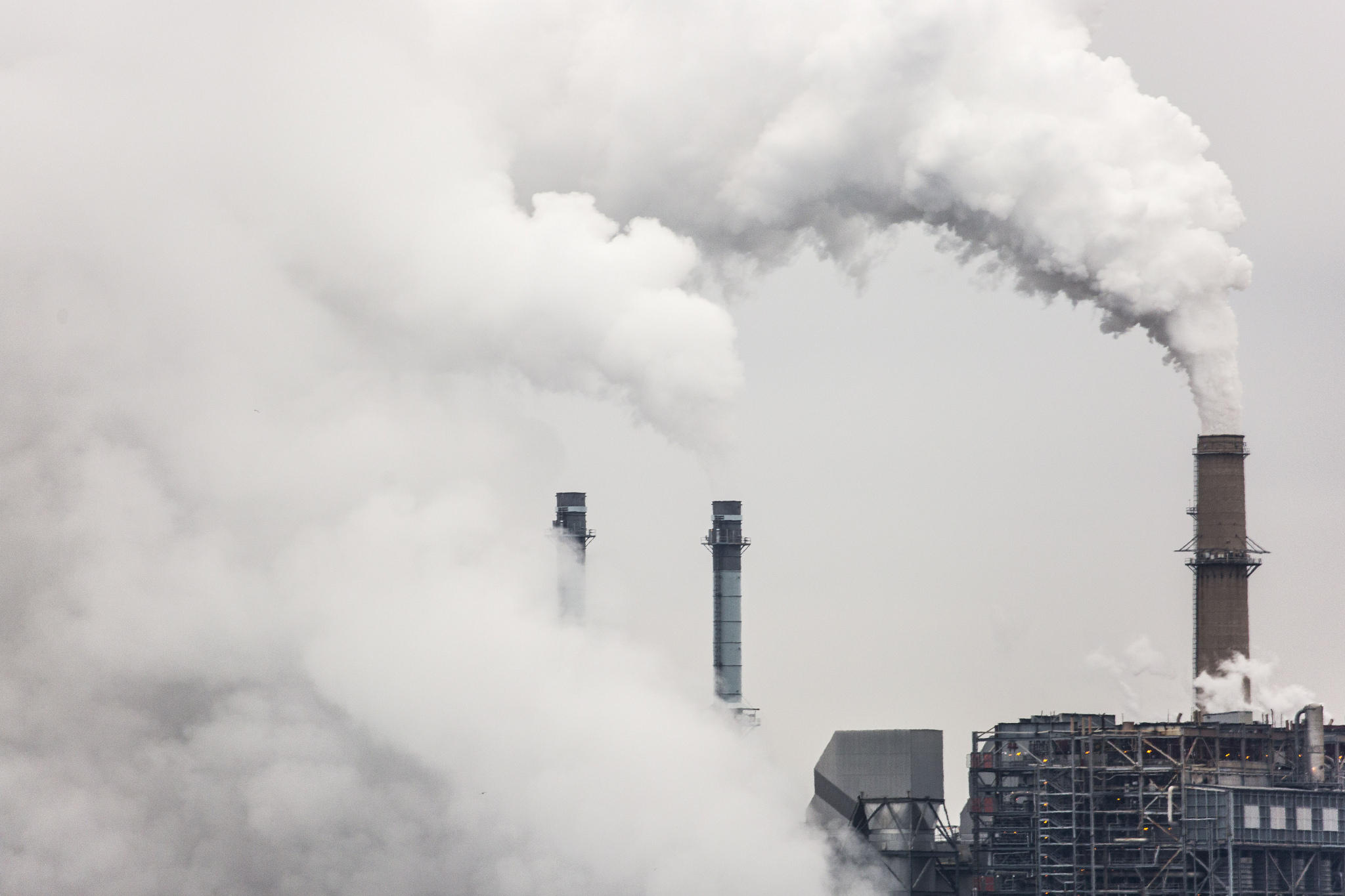 Houston's Occidental Petroleum (Oxy) plans to invest in another company that's developing technology for clean-burning power plants.
NET Power has been testing a small plant in La Porte, near Houston, that captures its emissions. It's expected to start actually producing electricity by the end of this year, and the company hopes to eventually build commercial-scale plants.
Companies like Oxy like this technology because they can use the captured carbon to pull more oil out of old, dying fields.
"Enhanced oil recovery is a great, mature market for our CO2," said NET Power spokesperson Walker Dimmig. "There's a lot of experience in that industry, there's infrastructure that we can plug into today."
Experts say carbon capture plants can help fight climate change. But there's a catch: while research has shown the oil that's pulled up thanks to these projects does have a negative emissions footprint in the short-term, that benefit can go away over the long-term, if enough oil is produced.