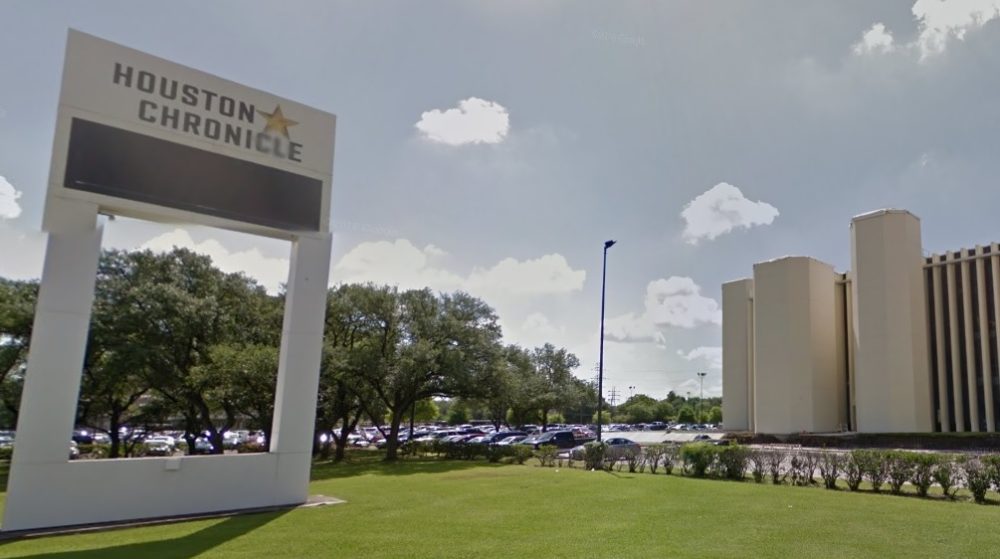 The Houston Chronicle has retracted eight reports and issued corrections in multiple others, saying they were based on fabricated information.
The retractions came after a months-long investigation revealed a reporter allegedly made up some of the people in his stories.
An outside investigator, with a team of researchers, combed through veteran politics reporter Mike Ward's reporting notes and lists of contacts.
They also cross-checked names quoted in his articles for the Houston Chronicle with public databases such as LexisNexis.
The team found 44 percent of people quoted in Ward's stories didn't appear to exist. For example, one story about changing demographics in West Houston quoted 10 people, six of them could not be found.
Ward resigned earlier this year while the investigation was underway.