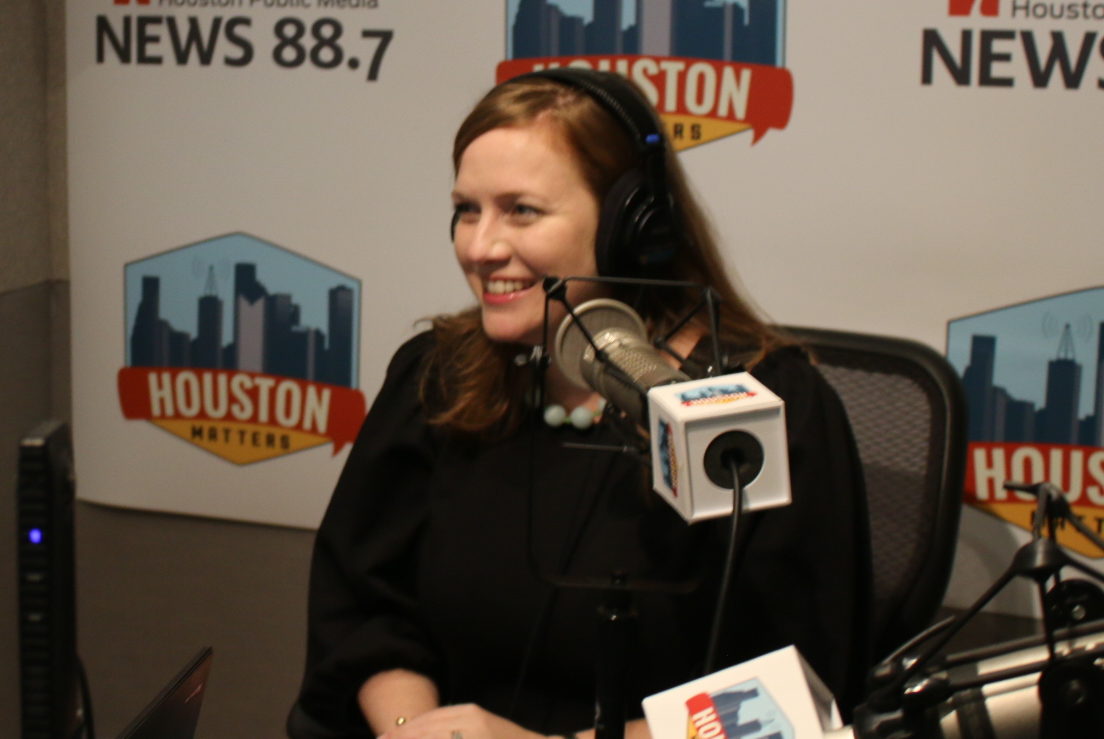 METRO Chairman Carrin Patman said she thinks Lizzie Fletcher will be a huge help as the agency moves ahead with a new regional transit plan.
On Tuesday's midterm election, Democrat Fletcher defeated longtime Republican Congressman John Culberson, who for years fought METRO's efforts to put a light rail line on Richmond Avenue.
In 2015, Culberson struck an agreement with former METRO Chairman Gilbert Garcia, stating the agency wouldn't move ahead with a Richmond rail line without a voter referendum. In return, Culberson would help seek additional funds for the transportation agency.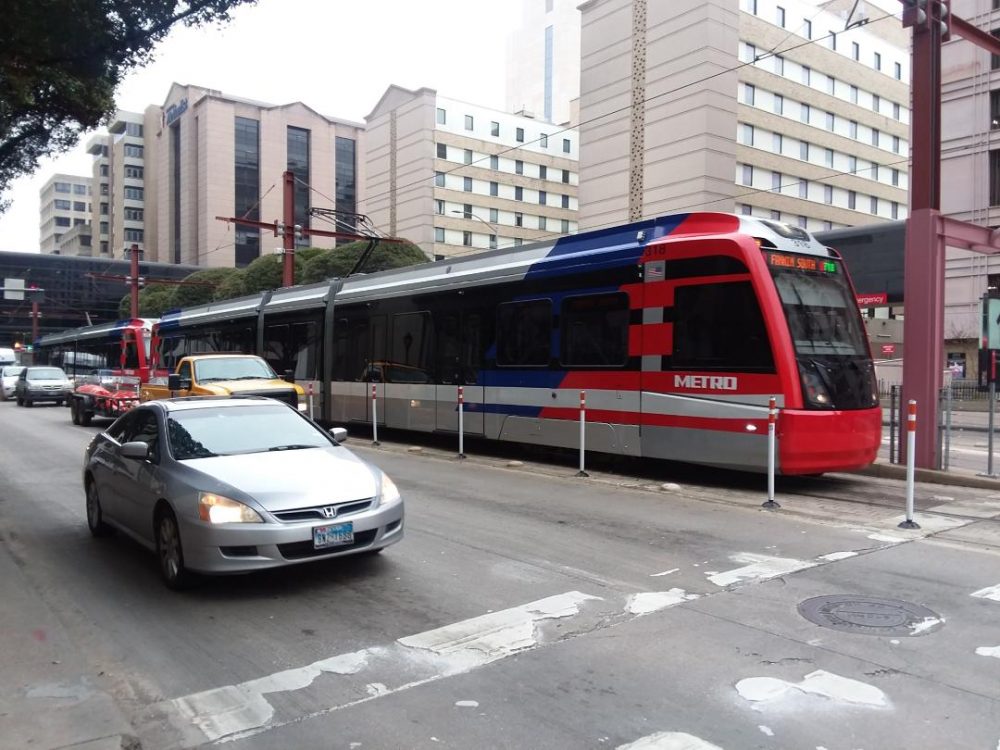 But what does Fletcher's election mean for any Richmond rail plans?
Patman said for cost reasons they're now considering bus rapid transit for the Richmond corridor, to help provide better connections between downtown and The Galleria. But she added that project would also require help from Washington, D.C.
"Just as we built two of the three rail lines with a federal match, we will need federal money to help implement our expanded transit in the region," explained Patman.
During her campaign, Fletcher said she wanted to partner with METRO and other agencies to bring additional transportation resources to Houston.