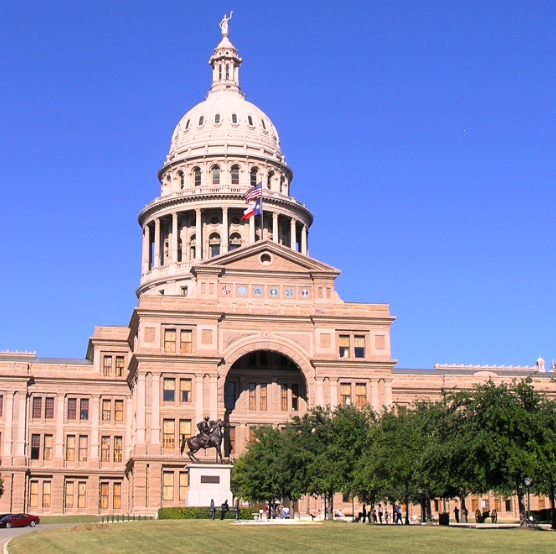 After the midterm elections, the next Texas legislative session is around the corner. And leaders with the Houston Independent School District are already drafting their game plan.
So far, the district's wish list is short, but daunting. Ashlea Turner, who leads governmental relations and strategy at HISD, presented the top priorities at a recent board workshop. They are:
Reforming school finance and reducing recapture;

improving school safety and security; and

addressing accountability and sanctions.
That last priority means HISD administrators want lawmakers to revise steep penalties if even one school in the district chronically fails to meet state standards. That trigger law, known as HB 1842, has been a threat last year and this year for HISD. A companion law, known as SB 1882, allows school districts to avoid sanctions if they temporarily hand control of those struggling schools over to an outside nonprofit or charter.
But, so far, Houston school board members seem to be mixed on that strategy to revise sanctions.
"I really think that it will compromise our ability to be heard and be effective on all these other things," said Trustee Sue Deigaard.

Trustee Elizabeth Santos said that she supported the "pie in the sky" agenda.
"I mean, are you willing to let go of HSPVA? Are you willing to let go of DeBakey? Are you willing to give up Bellaire? Because that's what you're saying. I refuse to give up any one of our schools," Santos said, naming some of Houston's most prestigious high schools.
The Houston school board is expected to finalize its legislative agenda at its meeting this Thursday.