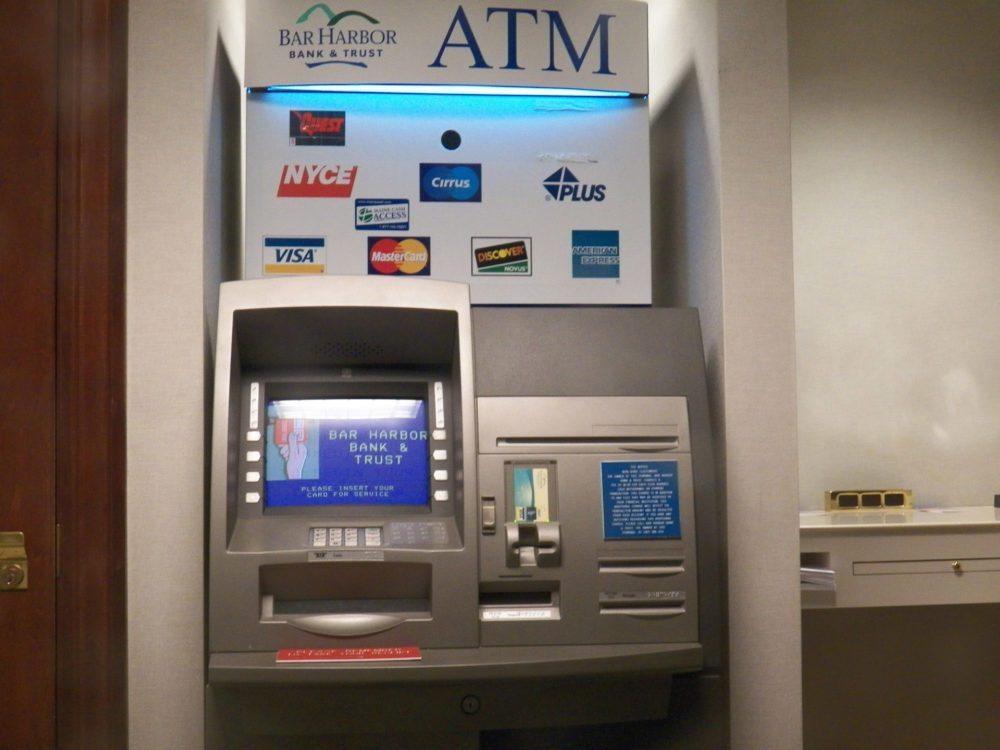 ATM fees have gone up across the county for the past 14 years.
In Houston, bank customers are paying on average $5.18 when they're using other banks' machines – the third-most nationwide.
A survey by Bankrate.com looked at the 10 largest banks in 25 metro areas.
Greg McBride, the company's chief financial officer, said the bank that owns the ATM usually charges around $3.
The issue is with what your own bank charges on top of that.
"(In) many other parts of the country, we actually saw more accounts and more banks that were allowing their own customers to go outside the network for free," he said. "You'd still pay the ATM owner but at least you wouldn't pay your own bank. In Houston, that wasn't the case."
To avoid costly charges, he said, you should only get cash at your own bank's ATM or find out if your bank is part of a network that lets you access other machines for free.