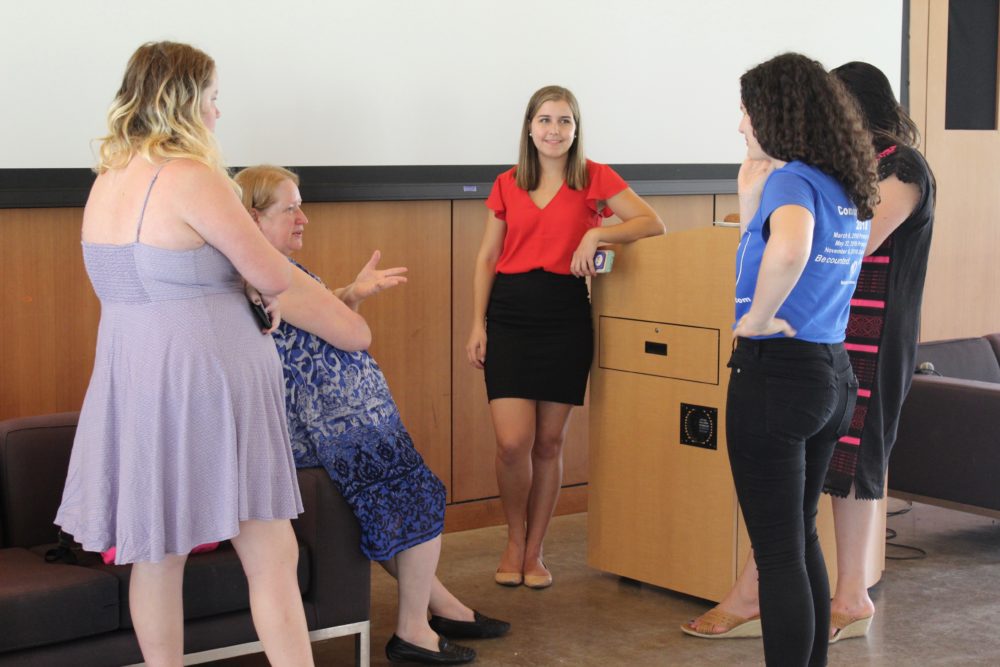 In an era of school violence and partisan politics, a new national survey shows that school shootings and gun laws top the list of social concerns for likely teen voters.
In September, about two months before the midterm elections, the nonprofit and nonpartisan Education Week Research Center asked over 1,300 18- and 19-year-olds for their thoughts on the election.
Just over 60 percent of them said they plan to vote this November, a response higher than polls from previous elections. This group said their top social concern was school shootings, like the ones in Parkland, Florida, and Santa Fe, Texas. Their number two concern: guns and gun control. Those are very different issues than those for the general population, which ranks dissatisfaction with government and immigration as top concerns.
Among economic concerns, likely first-time voters said that the high cost of living and inflation worried them the most, followed by the economy in general and the gap between rich and poor.
The national survey found these possible teenage voters were more likely to be liberal and less likely to identify as moderate. Conservatives in the survey were roughly equally likely to vote or not.