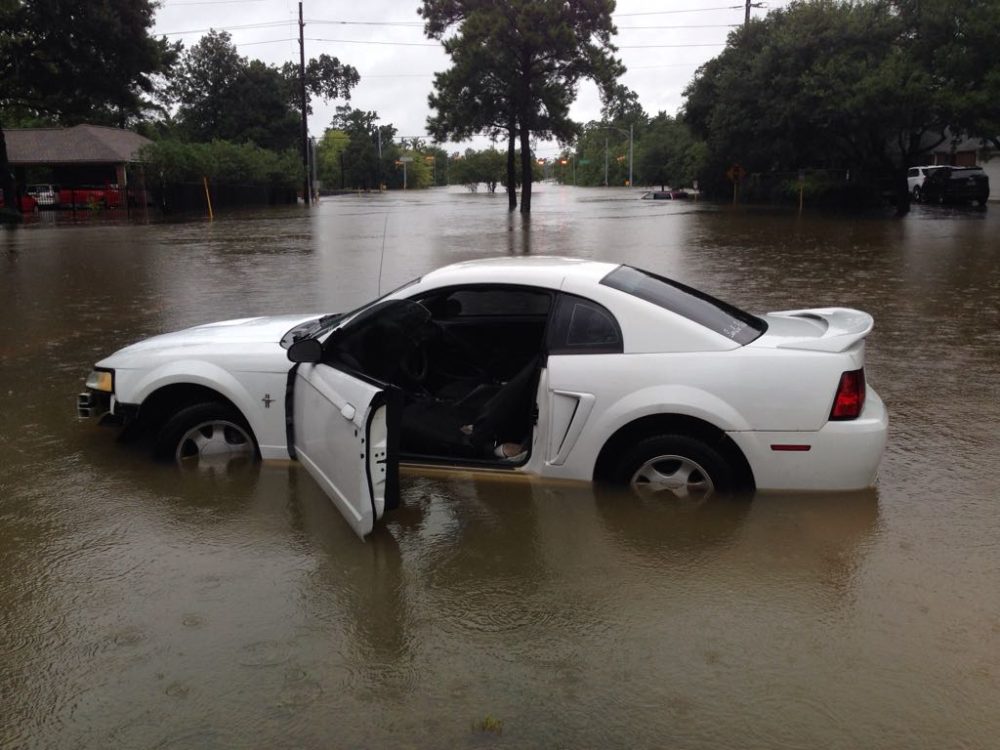 Vehicle information service Carfax estimates more than 150,000 cars that received flood damage during hurricanes Harvey and Irma are back on American roads.
Why is that a problem?
Cars that have been flooded can rot from the inside out, Carfax's Chris Basso said, even long after the flooding occurred.
"The water can affect the mechanical systems. It can short out the electrical systems," he said. "It can even impact the safety systems of the car, like the airbags and the anti-lock brakes, effectively turning these cars into ticking time bombs."
He said if you're considering a used car for purchase, you should get the vehicle history with the help of its VIN number and have a mechanic inspect it for potential flood damage.
Carfax's research suggests there are nearly half a million flooded cars on American roads overall.