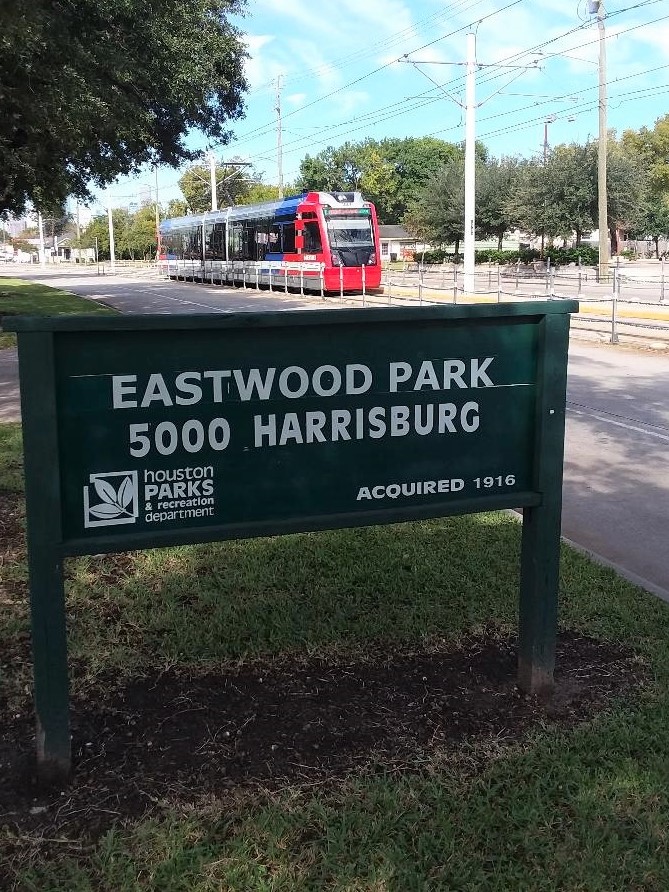 About 14 percent of non-voters said they didn't cast a ballot because they couldn't find transportation to their polling place, according to the 2016 "Survey of the Performance of American Elections."
Metro's Laura Whitley says for a lot of people in Houston, public transit is their only option no matter where they're going.
"Being able to access the polls really falls into all of that in terms of the critical role that Metro plays," said Whitley. "We understand that our services are truly a lifeline to so many of our customers. It's a way to access many of the things that they need."
On Election Day on November 6, Metro is offering free rides to the polls on all its light rail trains and local buses as well as the METROLift buses.
"This is something Metro has done in the past and we wanted to repeat that this year," added Whitley. "All customers need to do is let the bus operator or fare inspector know that they are headed to the polls or returning from the polls and they'll be able to ride for free."
The rideshare service Lyft is also working with nonprofit partners to give free rides to voters in underserved communities.