Officials with the Harris County Office of Homeland Security & Emergency Management are participating this week in a symposium on health care preparedness that will analyze emergency situations that have impacted Texas, such as Hurricane Harvey and the shooting at Santa Fe High School.
The Texas Department of State Health Services (DSHS) and the Southeast Texas Regional Advisory Council (SETRAC) are hosting the three-day symposium, which started Wednesday and is taking place at the Galveston Island Convention Center.
More than 400 health care professionals, first-responders, emergency managers and government officials will attend the three-day event, which will focus on experiences and lessons learned from recent natural disasters and mass casualty incidents.
"Leveraging these peer resources can help us gain valuable insight on how we can better prepare for the next major disaster," said SETRAC Chief Executive Officer Darrell Pile. "We all know how crucial it is to strengthen and enhance the capabilities of our healthcare systems to be able to respond to evolving threats and other emergencies."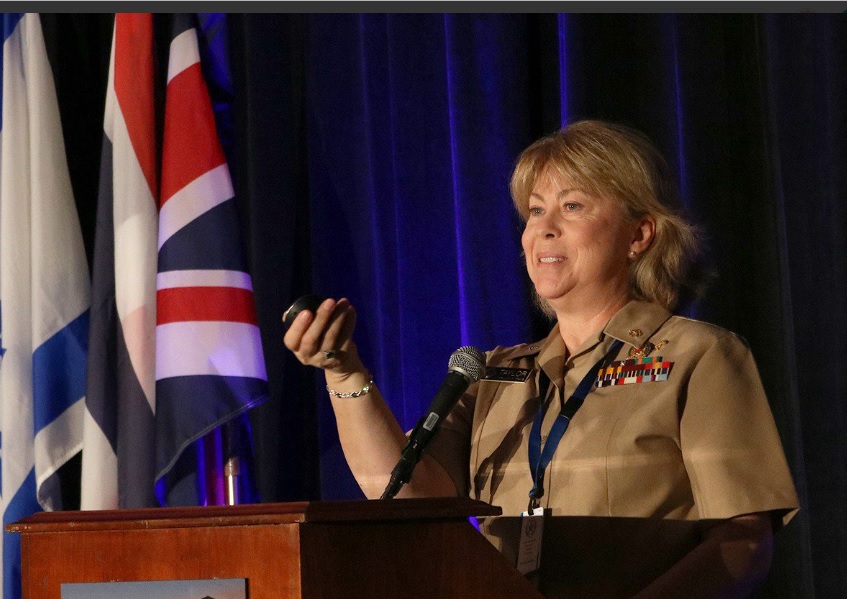 Besides Harvey and the Santa Fe shooting, Hurricane Maria and the Las Vegas shooting, as well as the Washington, D.C. Amtrak derailment, the Thailand cave rescue and post-traumatic stress disorder (PTSD), will be other topics discussed and analyzed at the event.
"Our goal is to provide health professionals with the opportunity to exchange ideas and concepts that will improve emergency public health preparedness in their communities," said SETRAC Regional Director of Emergency Management Operations Lori Upton. "It is also important to establish open dialogue between local health departments and other agencies."
Keynote speakers include Dr. Robert Kadlec, Assistant Secretary for Preparedness and Response at the U.S. Department of Health & Human Services, as well as speakers from organizations such as the Department of Homeland Security and the National Association of State EMS Officials.
Following is the Agenda for the symposium: