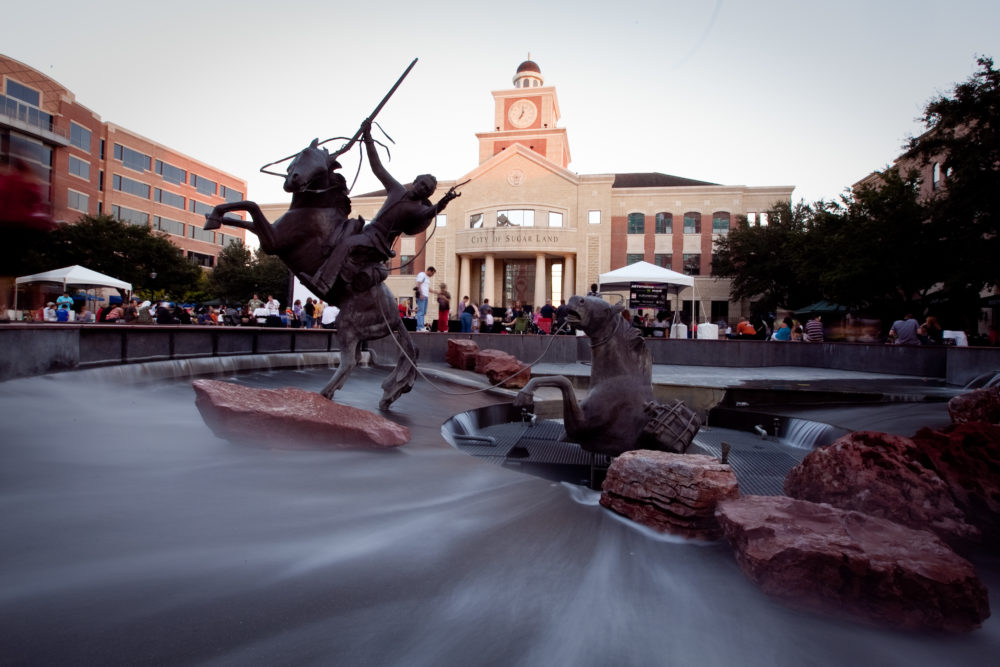 Fort Bend County gained about 92,000 people from domestic migration from 2012 to 2017.
That places the county on the southwest side of Houston fourth among all U.S. counties when it comes to incoming migration, according to an analysis by RentCafé.
And it's not the only Texas county in the Top 10. It's joined by Denton, Collin, Bexar and Williamson counties.
What do they all have in common? Affordability.
In Fort Bend, the median income is more than $93,000 and the median price of a home is $293,000.
Compare that to Los Angeles County, which is losing the most residents via domestic migration. There, the median income is $66,000 and the median home price $630,000 – a ratio of almost one to 10.
The county with the largest incoming domestic net migration is Maricopa County, home to Phoenix, Arizona. In that case, the climate is likely to also play a role, according to a researcher cited in the study.