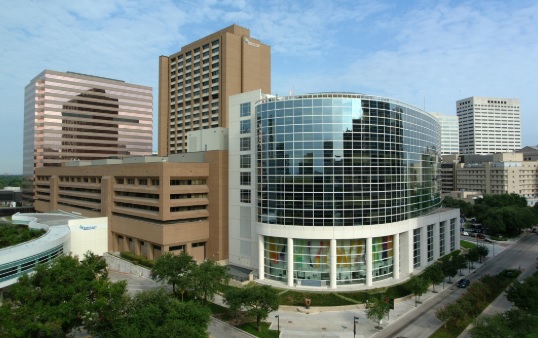 Baylor St. Luke's Medical Center is bringing on a new chief of transplantation and a new surgical director for its heart transplant program.
The two surgeons will replace Dr. Jeffrey Morgan, who previously held both positions, although the Houston Chronicle reported Morgan is still a member of the medical staff at St. Luke's.
The Centers for Medicare and Medicaid Services (CMS) suspended Medicare reimbursements for the heart transplant program at St. Luke's after a Houston Chronicle and ProPublica investigation earlier this year.
Vicki Amalfitano, a spokesperson for St. Luke's, said they are "working closely with CMS on that decision because we feel it doesn't reflect the ongoing progress and accomplishments to improve the program that we're working hard on and always work hard on."
St. Luke's is also adding a new senior executive to oversee all organ transplant programs.