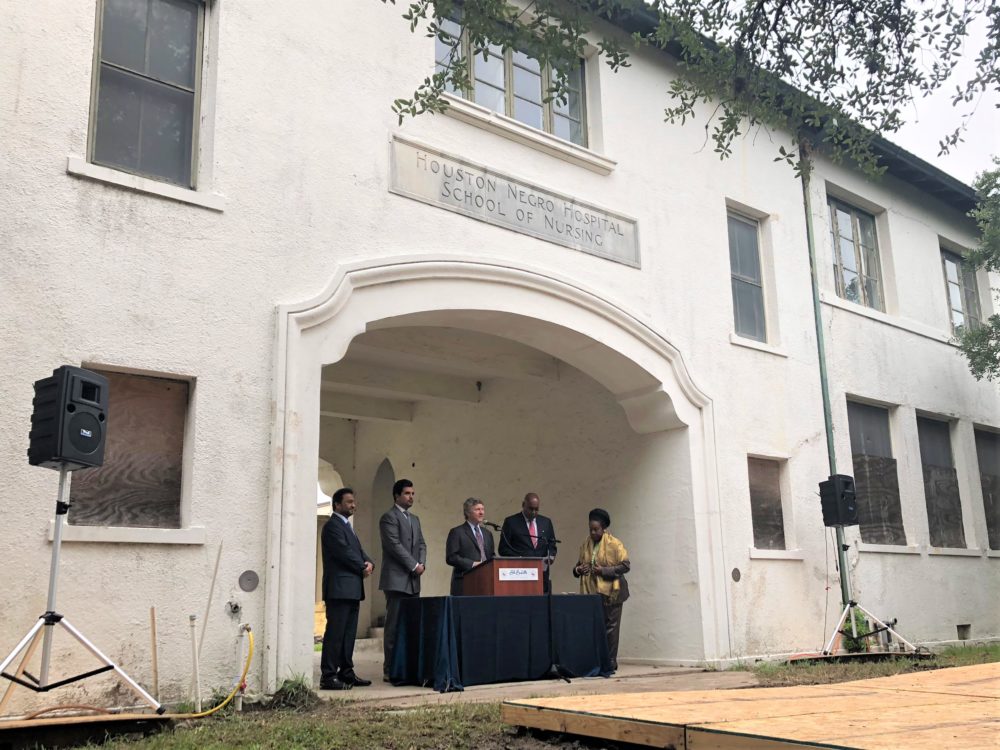 The State of Qatar is providing $2.5 million to the Harris County project to reopen the historic Riverside General Hospital as part of the country's $30 million fund for Harvey relief in Texas.
Riverside Hospital closed in 2015 following a financial scandal. With funding from the Houston Endowment, Harris County bought the campus earlier this year.
County Judge Ed Emmett told reporters the specifics haven't been worked out entirely, but the county plans to have Riverside provide primary and mental health care as part of the Harris Health System.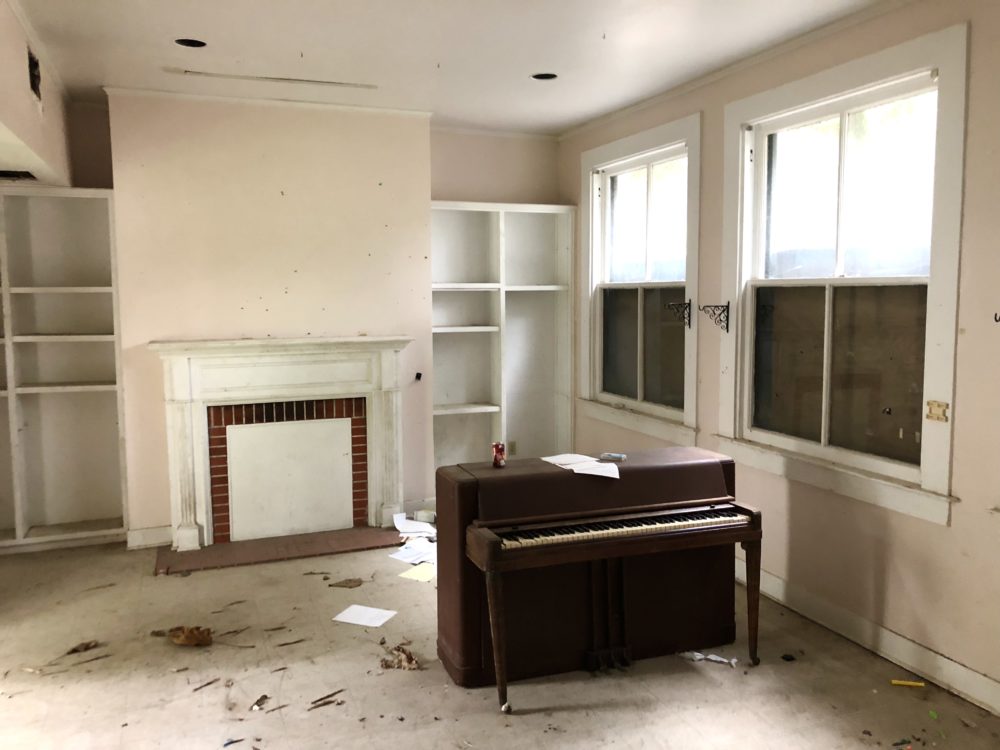 "I almost hate to even keep using that term [mental health]," Emmett said. "Sooner or later, we're going to get to the fact where mental health is just seen as part of health care, it won't be a separate thing."
Emmett hopes the hospital makes care more accessible, as health care options in the neighborhood are often limited. The entire project costs $39 million and should be done within the next few years, Emmett said.
Qatar is also providing $2.5 million to the City of Houston and $5 million to the Rebuild Texas Fund. The other 20 million will go to projects that are still being finalized.