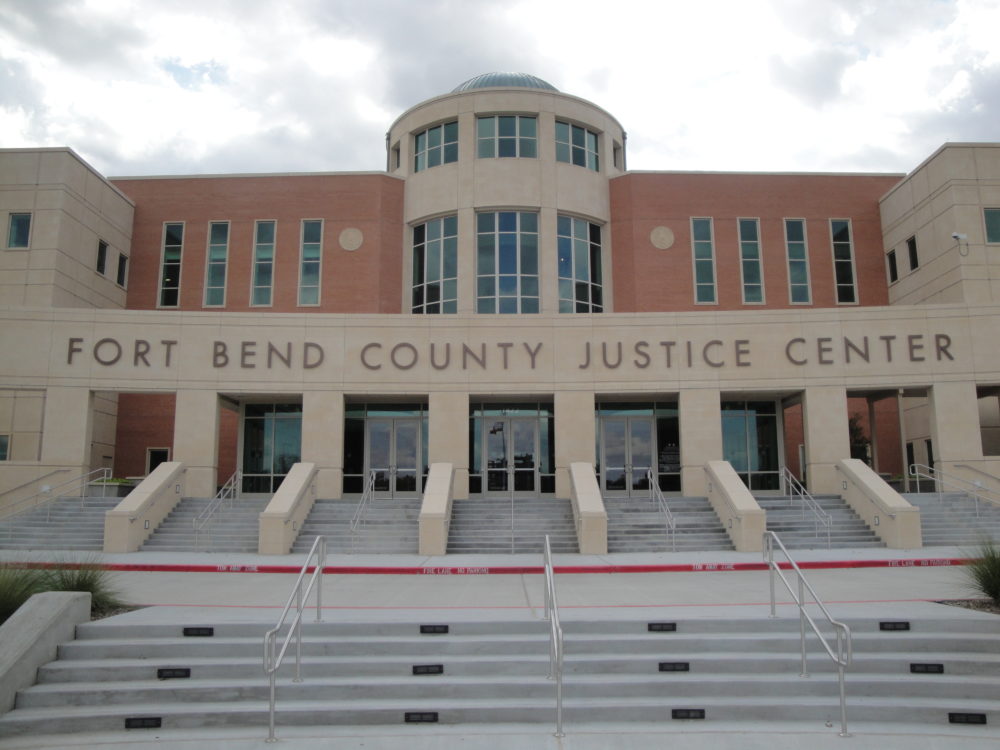 Voters in Fort Bend County will soon choose a new district attorney. The current county DA, Republican John Healey, is retiring after 26 years. The race to replace Healey could be a close one.
Retired District Judge Cliff Vacek is the Republican nominee. His Democratic opponent, Brian Middleton, is a former assistant Fort Bend County DA.
"If you knew nothing about these two gentlemen, you'd say they're both qualified for the office of district attorney," said Rice University political scientist Bob Stein
Fort Bend voters tend to support incumbents, particularly Republican incumbents. But with Healey off the ballot, the county's diversity could help Middleton.
"I'd give a slight but ever-so-slight edge to the Democrat," Stein said. "He's African-American, but there's nothing to suggest here that voters in the district are uncomfortable with a...candidate of color, and I think in some ways it's a stark contrast to what we're seeing nationally where candidates are breaking down almost exclusively along partisan lines."
Fort Bend County broke for Hillary Clinton in the 2016 presidential contest, but Republicans won most of the down ballot races.