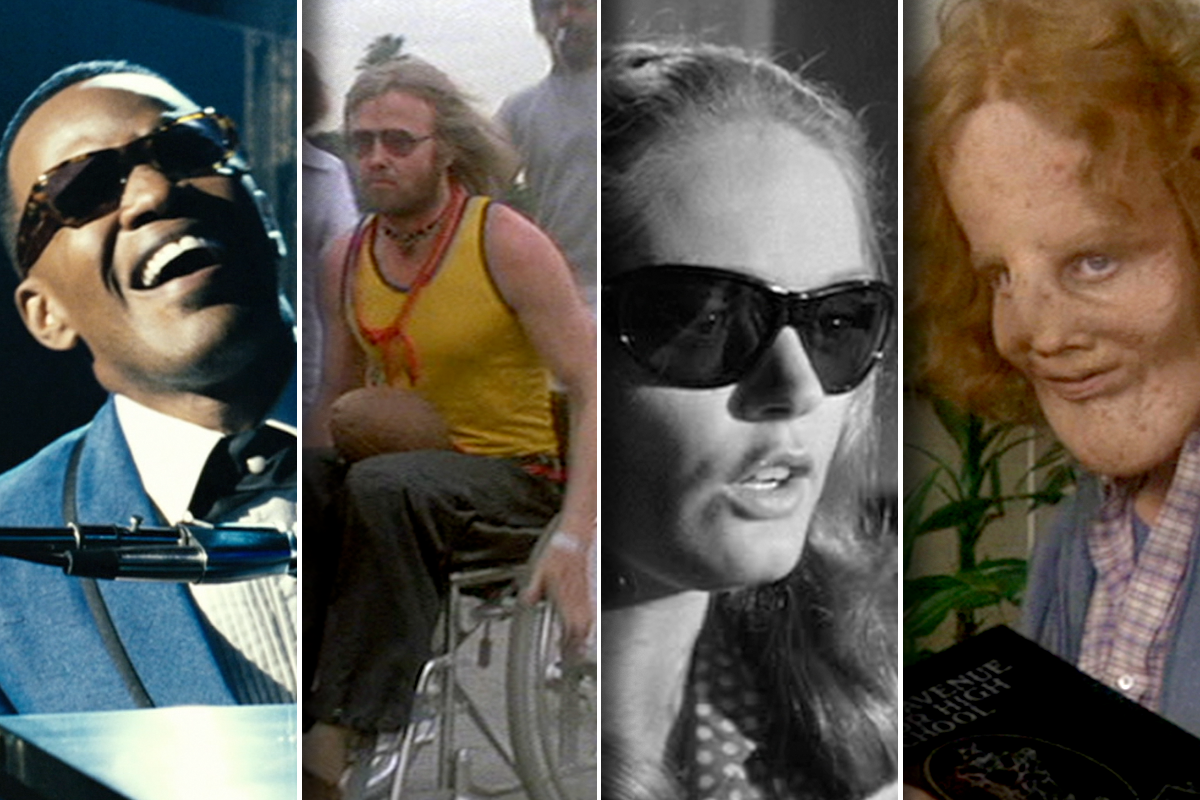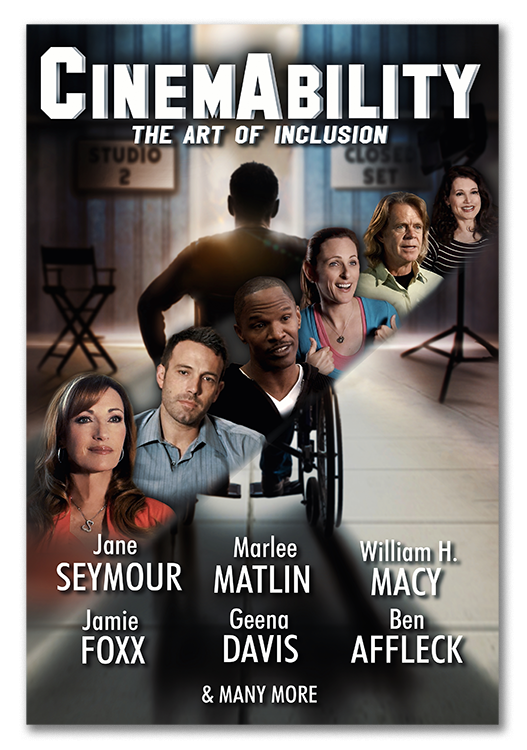 A new documentary, just out on video on demand, examines the 120-year history of how people with disabilities have been represented in film and television.
In the audio above, we hear from Jenni Gold, the director of Cinemability: The Art of Inclusion. Gold is a wheelchair user (the only wheelchair-using director who is a member of the Director's Guild of America). She shares her personal experience and observations about how people like her have been portrayed across generations in entertainment.
Then, we hear from Lex Frieden, a professor of biomedical informatics at the UTHealth and director of the Independent Living Research Utilization program at TIRR Memorial Hermann about how limited opportunities there are for people with disabilities in the workforce, and how that's reflected in Hollywood just as much as it is here in Houston. Frieden was one of the architects of the 1990 Americans with Disabilities Act.