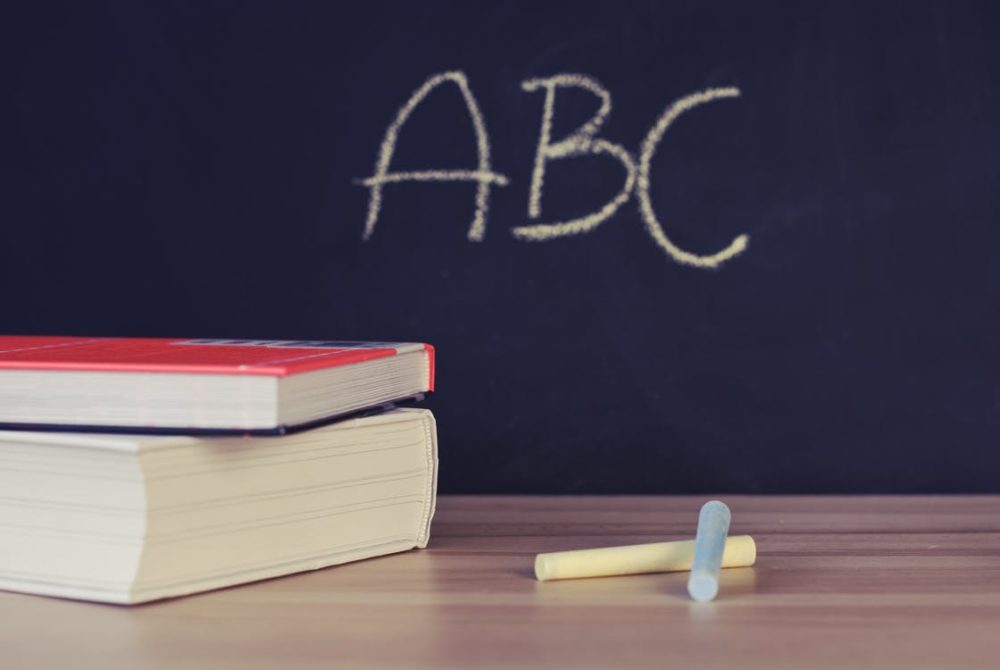 A Houston-area school district is officially declaring a financial emergency.
Crosby ISD's board approved the resolution Monday. District officials say it means they'll have to start moving forward with layoffs.
Shelby Webb covers K-12 education for the Houston Chronicle and has been following developments at the school district. In the audio above, she tells Houston Matters producer Maggie Martin why the district's declaration is so significant.