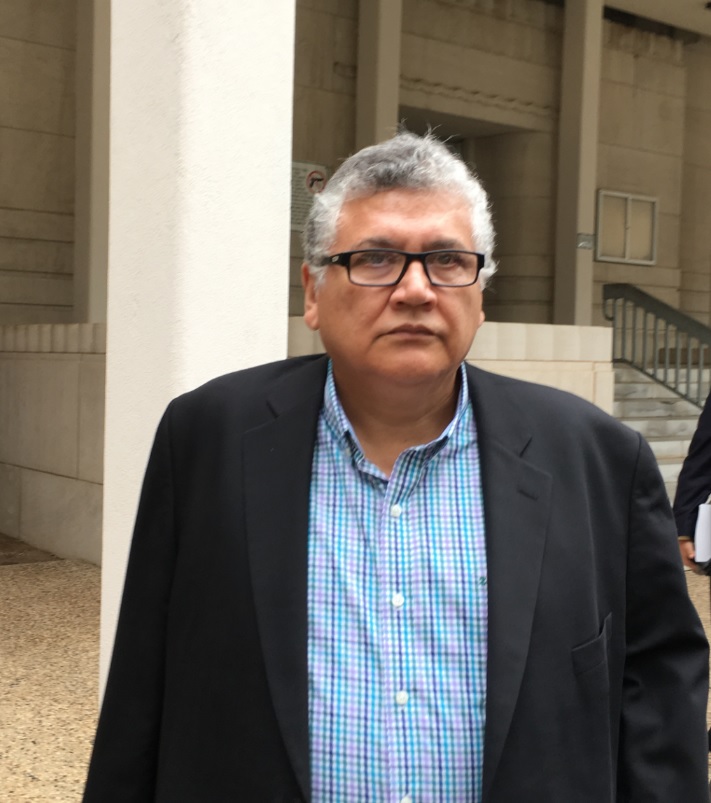 Manuel LaRosa-Lopez, the Conroe priest accused of child molestation, had his first court appearance Tuesday morning at the Montgomery County Courthouse.
So far, the Montgomery County District Attorney's Office has charged LaRosa-Lopez with four counts of indecency with a child. Two people have accused the priest and he has received two charges per accuser.
A third person came forward last week accusing LaRosa-Lopez of molesting him when he was an altar boy in the mid 1990s.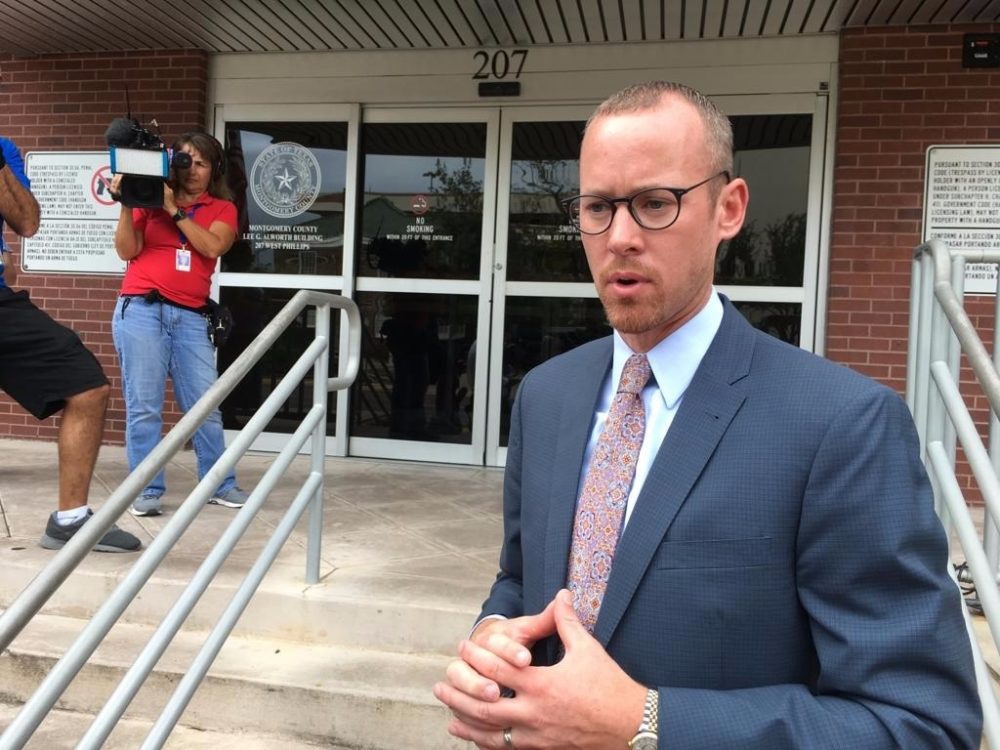 Tyler Dunman, who leads the Special Crimes Bureau at the Montgomery County DA's Office, said authorities are investigating that third accusation and underscored this is an active investigation. "As far as additional charges, those are still in the works at this time," Dunman noted.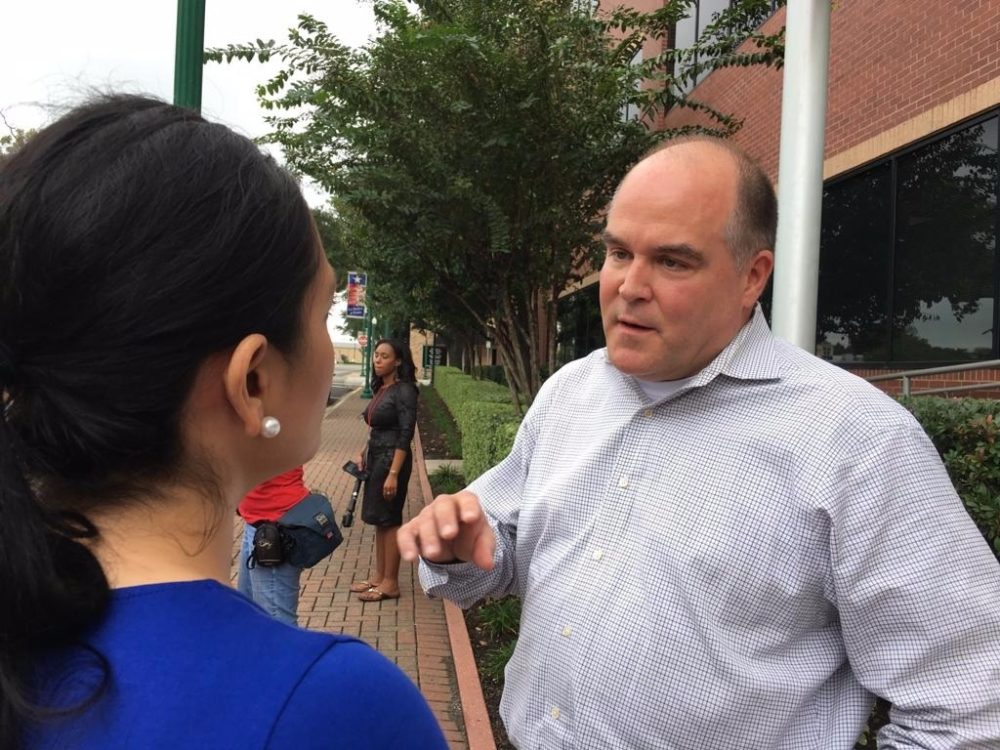 Michael Norris, leader of the Houston chapter of the Survivors Network of those Abused by Priests (SNAP), also talked about the third accuser and said that "if his allegations are true, the Catholic Church has known about this for 25 years, yet allowed this priest to continue in his ministry, which is very disturbing."
"I think what we've learned through all this is the fact that the Catholic Church is not capable of policing themselves," Norris added, "we need to rely on the civil authorities."
Dunman also said authorities have received several calls about LaRosa-Lopez. "Probably 50-60 calls about this case and different aspects of it," the prosecutor explained.
"Each one of the calls that we receive, we're running down, we're interviewing, we're following up on," Dunman added, "some of the calls have been helpful, some of them, you know, are not so helpful, but we're continuing to ask the public to come forward with information."
LaRosa-Lopez is currently free on bond he wasn't indicted, nor did he enter a plea, at Tuesday's court appearance.
The next next court appearance for LaRosa-Lopez is scheduled for January 10, 2019.
Wendell Odom, attorney for LaRosa-Lopez, declined to comment after the court appearance.
EDITOR's NOTE: The original version of this story referred to Manuel LaRosa-Lopez as a former priest, but he is in penance and hasn't been defrocked. Additionally, the story reported LaRosa-Lopez was arraigned, but he only had an initial court appearance. The story has been corrected.