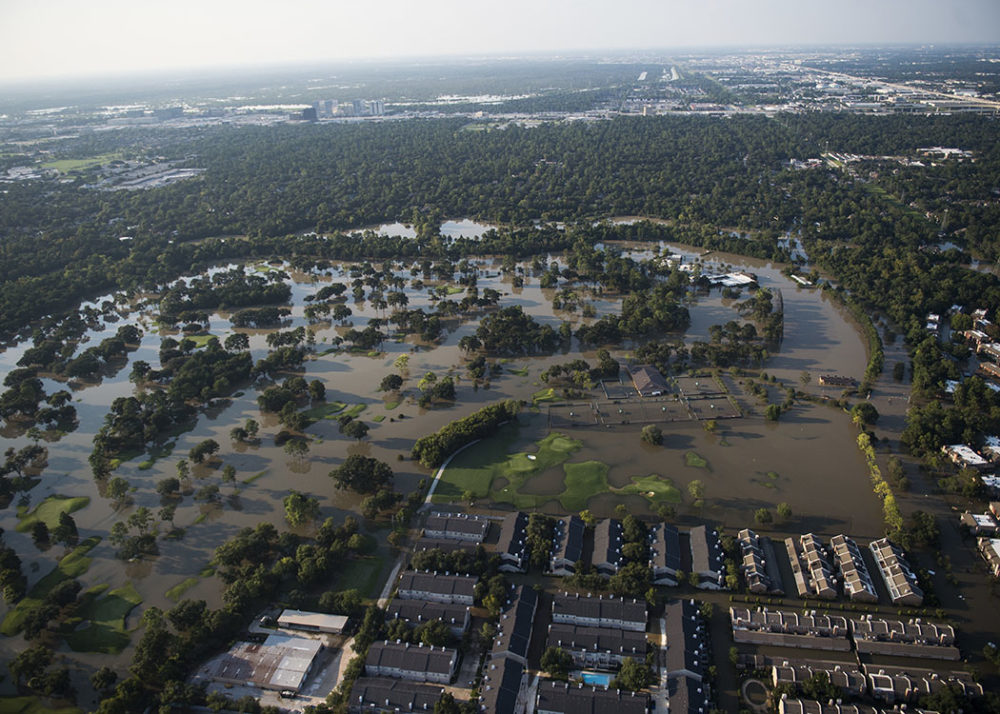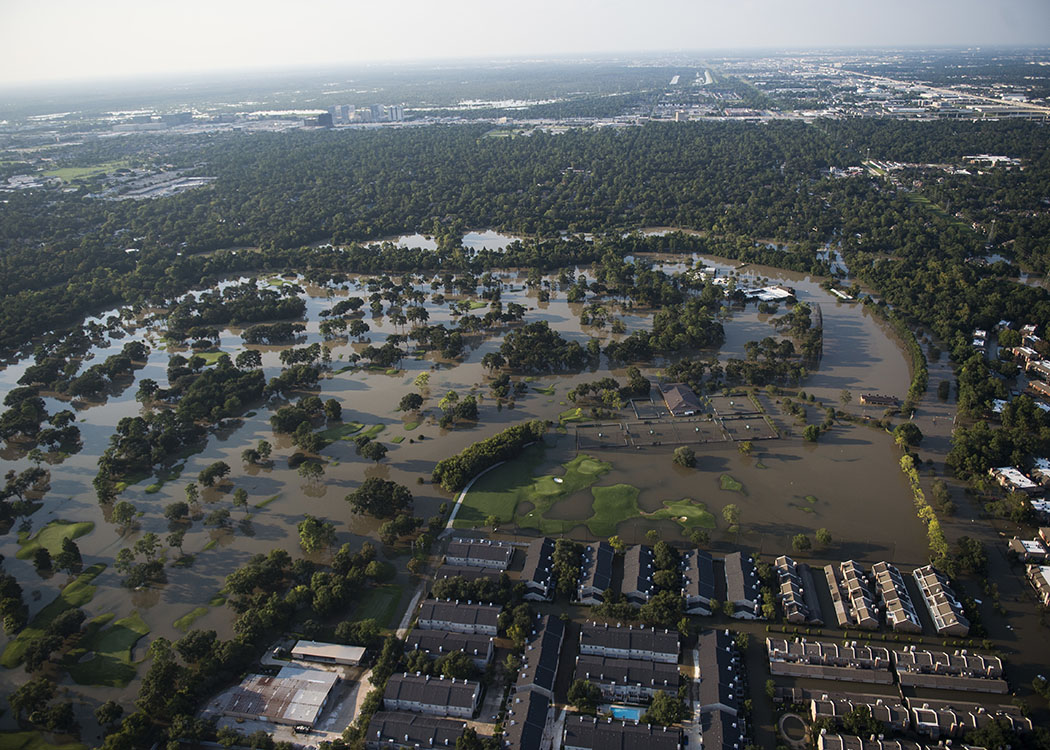 In the year since Harvey, one in every five new home permits in Houston is located in a flood plain.
Analysis from the Houston Chronicle finds more than 1,200 permits have been issued in the 100-year and 500-year flood plains since the storm.
In the audio above, Houston Matters producer Maggie Martin talks with the Chronicle's City Hall reporter, Mike Morris, and data editor Matt Dempsey, to learn how the new regulations work.
Houston Matters reached out to the City of Houston's Planning and Development Department for a statement in response to the Houston Chronicle's analysis. We did not hear back by airtime.