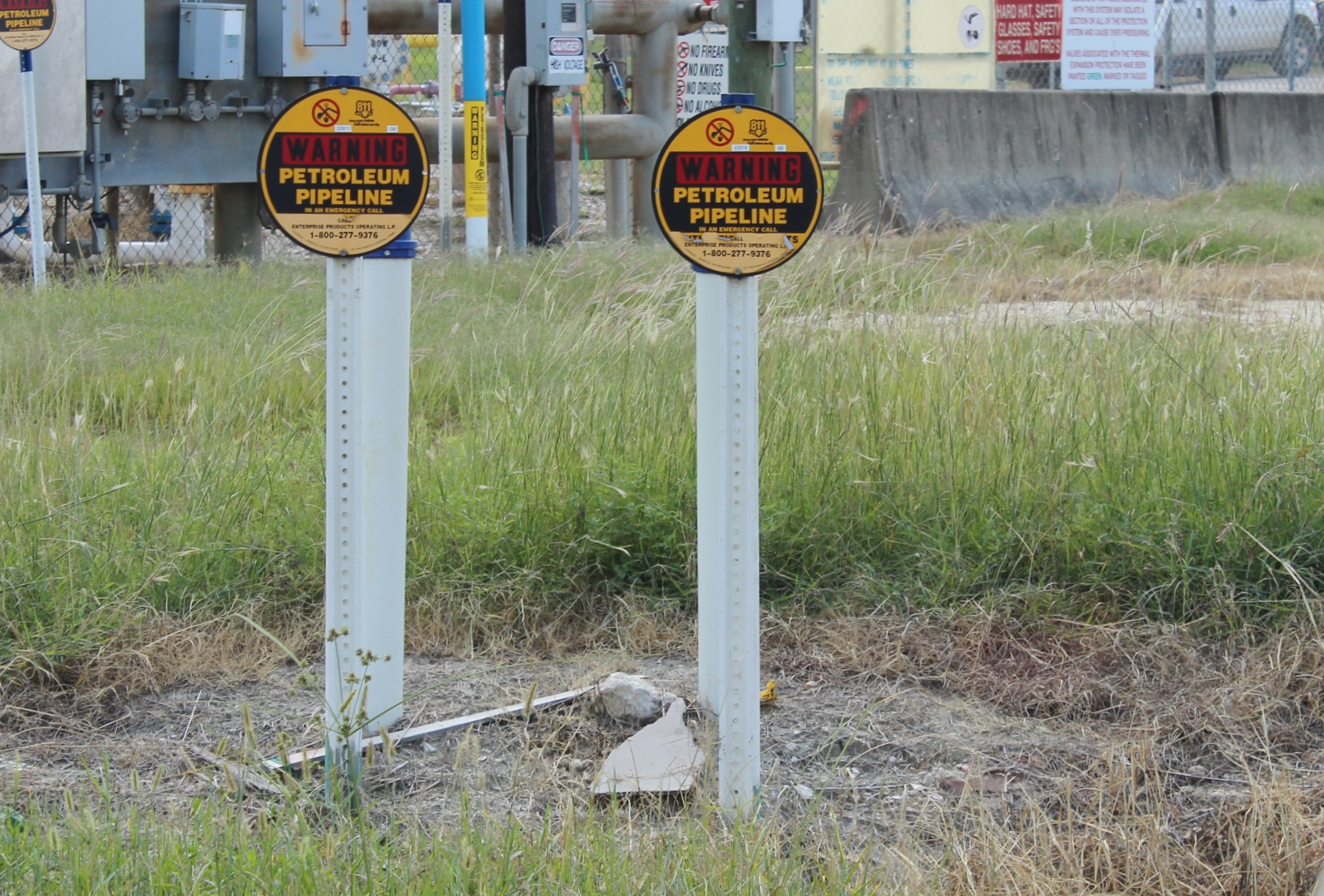 The federal government is launching a new effort to better protect oil and gas pipelines against cyber attacks.
Top officials with the Department of Homeland Security and the Department of Energy met with industry leaders last week. Out of that meeting came an initiative that will use federal resources and expertise to "better understand the threat landscape" and focus cybersecurity efforts in certain areas.
Analyst Luis Luque, who works for the firm Accenture, said the risks for pipeline companies are widespread.
"You may have one or two control rooms for a nationwide network," Luque said. "All throughout that network are these electronic components that are responsible for monitoring and controlling things like pumps, motors, valves, compressors, and those are the electronic components that are susceptible to cyber threats."
It's a notable issue for Texas in particular: the state has more than 466,000 miles of oil and gas pipelines.