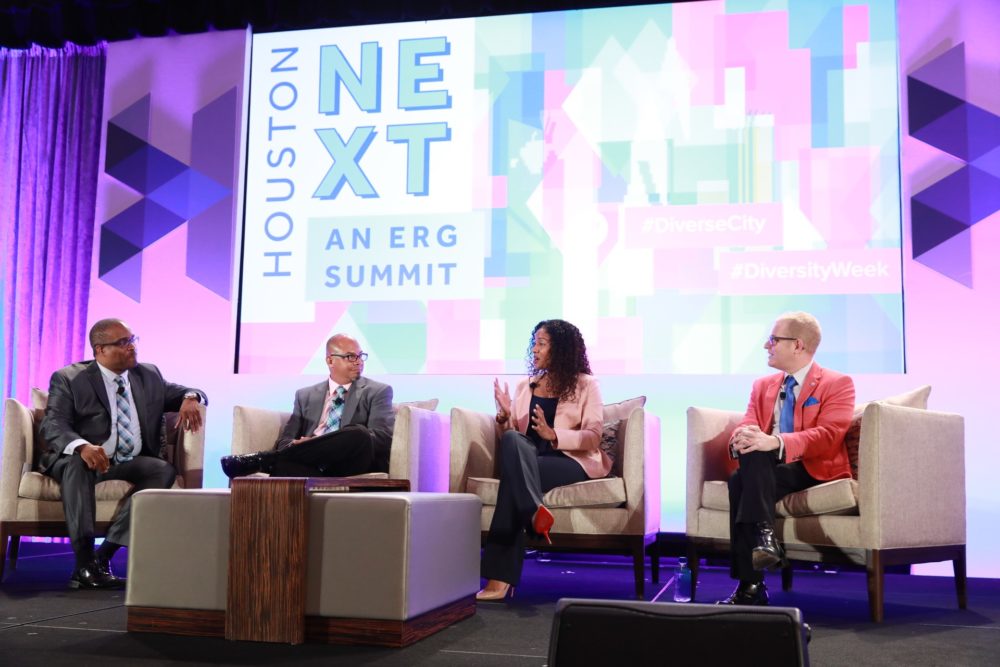 Diversity improves companies' bottom-line.
That's why the Greater Houston Partnership invited community and business leaders for a summit called "Houston Next." It included a panel discussion moderated by News 88.7 morning anchor Eddie Robinson.
The goal: understanding the needs of companies when it comes to diversity and inclusion.
GHP President and CEO Bob Harvey, said the summit was just the beginning.
"We think we can maintain this dialogue, you know, this issue of how do we attract talent to Houston, how do we retain talent in our companies and professional firms, is a critical issue for Houston," he said.
Harvey said he would like to have similar events at least once a year and have conversations with members about this topic once a month.