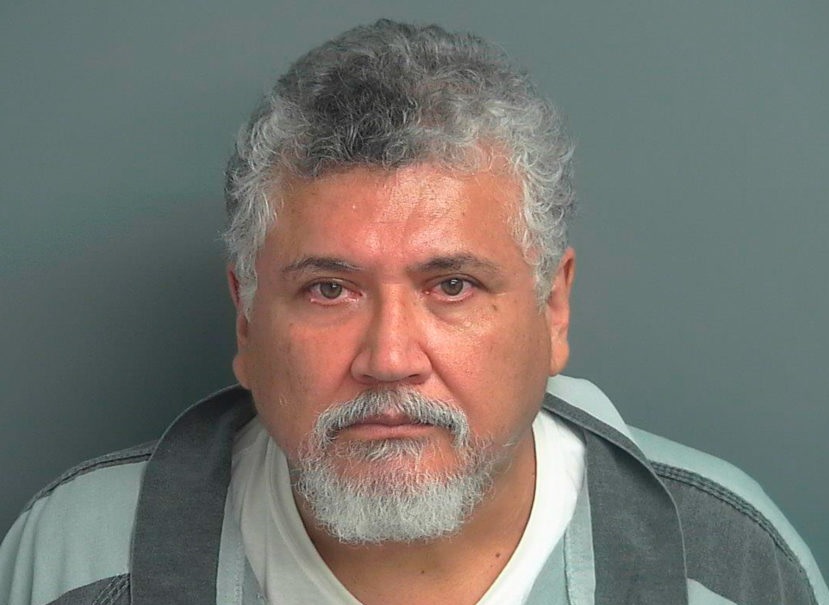 A third accuser of a former Conroe priest who is under investigation for child abuse has come forward.
The law firm Schiffer Hicks Johnson said in a statement they've been hired "to represent what is now a third victim of sexual abuse" by Father Manuel LaRosa-Lopez.
So far, the Montgomery County District Attorney's Office has charged LaRosa-Lopez with four counts of indecency with a child and he has been released on bond.
The firm detailed that the client –who wishes to remain anonymous for the time being– "was an adolescent altar boy in the mid-1990s at a church in Houston when he was subjected to several acts of inappropriate behavior by Mr. La Rosa-Lopez, who was then a seminarian studying for the priesthood."
According to the statement, the boy "told his guardians about the abuse at the time, and they alerted a supervising priest, but no action was taken. Instead, La Rosa-Lopez was ordained."
The third accuser decided to come forward after hearing reports of other La Rosa-Lopez victims. The statement noted he has suffered "a lasting impact."
On behalf of the accuser, the firm criticized the Archdiocese of Galveston-Houston for having turned "a blind eye to a sexual predator and buried the problem."
The Survivors Network of those Abused by Priests (SNAP) said in a statement that "this case is a reminder that anyone coming forward with allegations of abuse should immediately go to independent officials like the police or a trusted therapist, not officials at the very church where they were abused."
"We hope that anyone else who may have been hurt by Fr. LaRosa-Lopez feels that they are able to come forward," SNAP added on is statement.
The Archdiocese said in a statement it "continues to cooperate fully with the civil authorities in their ongoing investigation."