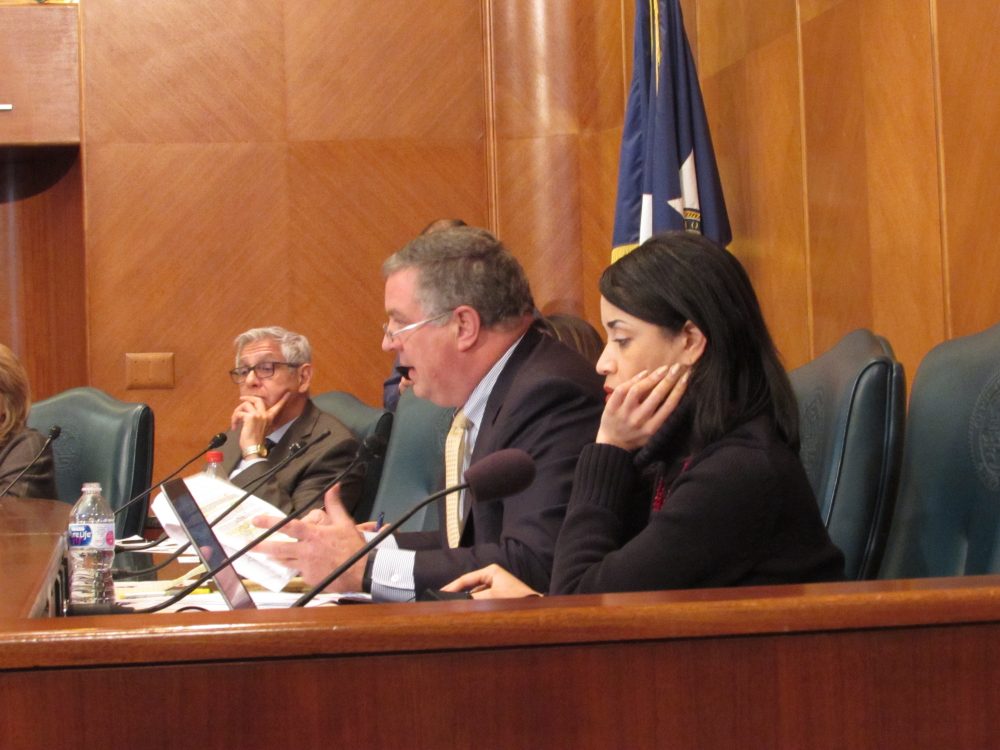 The odds of Houston hosting the nation's first so-called robot brothel have just dropped, thanks to a law just passed by the city council.
The council revised a 1999 ordinance that regulates strip clubs and other sex-related businesses. The rule, which bars sexual contact with live entertainers, would now apply to "anthropomorphic devices" as well.
"I know there are some people that will sit there and say, 'What does the city of Houston have to do...with any of this?'" said Councilman Greg Travis of District G, whose remarks were typical of the debate. "And the answer is, we're not getting into your bedroom, but don't bring it into our district. Don't bring it into our city. This is not a good business for our city. We are not Sin City."
The business would still be allowed to sell robots to customers. However, the city could penalize the business if any sexual act takes place on the premises.
Additionally, the law gives the city the power to shut the business down if there are four or more violations in a year.