A recent poll suggested many Americans are still trying to decide what they think about the allegations against Supreme Court nominee Judge Brett Kavanaugh.
The NPR/PBS NewsHour/Marist poll found a plurality of Americans haven't made up their minds on who's telling the truth – about a third (32 percent) believe Kavanaugh's accuser, Christine Blasey Ford, about a quarter (26 percent) believe Kavanaugh, and some 42 percent are unsure who to believe. The poll was conducted before Ford and Kavanaugh testified before the Senate Judiciary Committee.
It's just one of many examples of a poll attempting to correctly gauge how Americans think. With the mid-term election approaching, we've also seen plenty of polls trying to gauge how Americans might act – aka vote.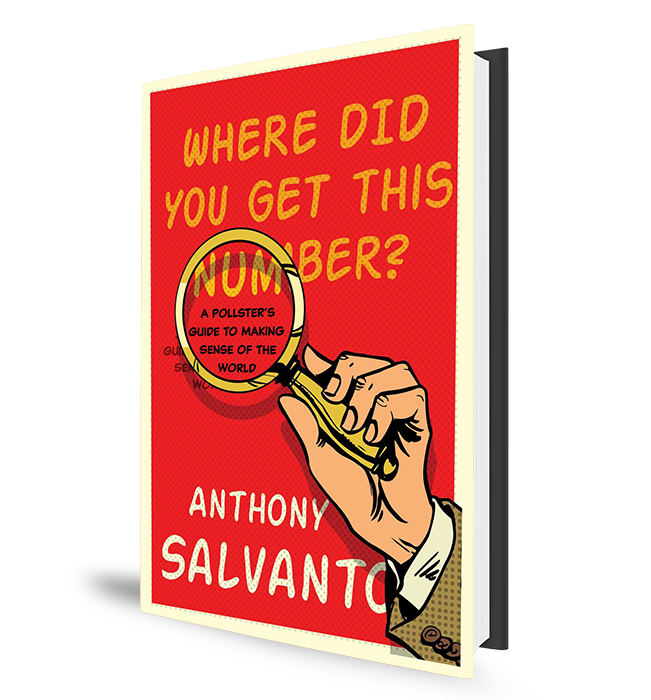 But do polls work? And what should the average news consumer understand about a particular poll before taking its results to heart?
That subject is at the heart of a new book by Anthony Salvanto called Where Did You Get This Number? A Pollster's Guide to Making Sense of the World. He's the director of elections and surveys for CBS News.
In the audio above, Salvanto tells Houston Matters host Craig Cohen that polls do work. But we should all demand answers about how a poll was conducted. He says news consumers need to be savvier.
"It's incumbent on us to describe what we [pollsters] do and how people can make sense of it in a fast, easy, convenient way – in a way that sort of illustrates more about the world," Salvanto said.