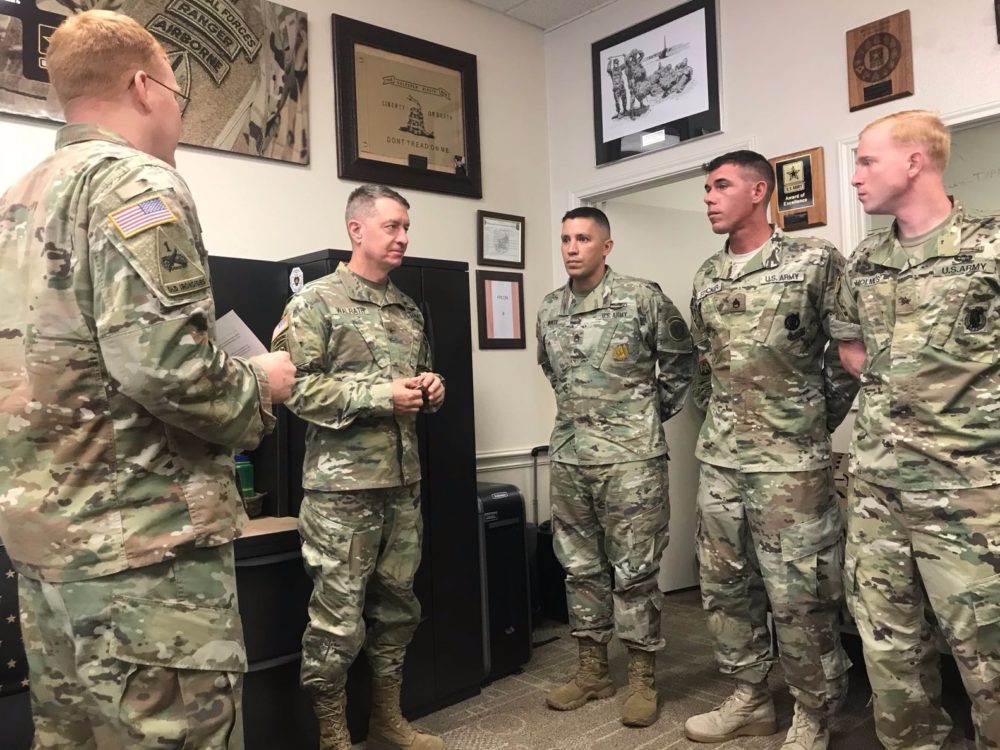 Army officials visited Houston this week as part of a large-scale review of their recruiting practices.
Brigadier General Jason Walrath said this is the first year since 2006 the Army has missed the recruitment mission.
The Army had set a higher goal this fiscal year because of the new administration's vision to expand the armed forces further, but that was only one of the reasons they missed the mark.
"A good economy with a 3.9 percent unemployment rate, it gets very competitive to get the quality folks that we're looking for," said Walrath.
Walrath added they're bringing out more recruiters and doing facility upgrades, as well as focusing on incentives for new recruits, such as benefits of the GI bill and enlistment bonuses.
The Army retention rates were at an all-time high of 86 percent this year.