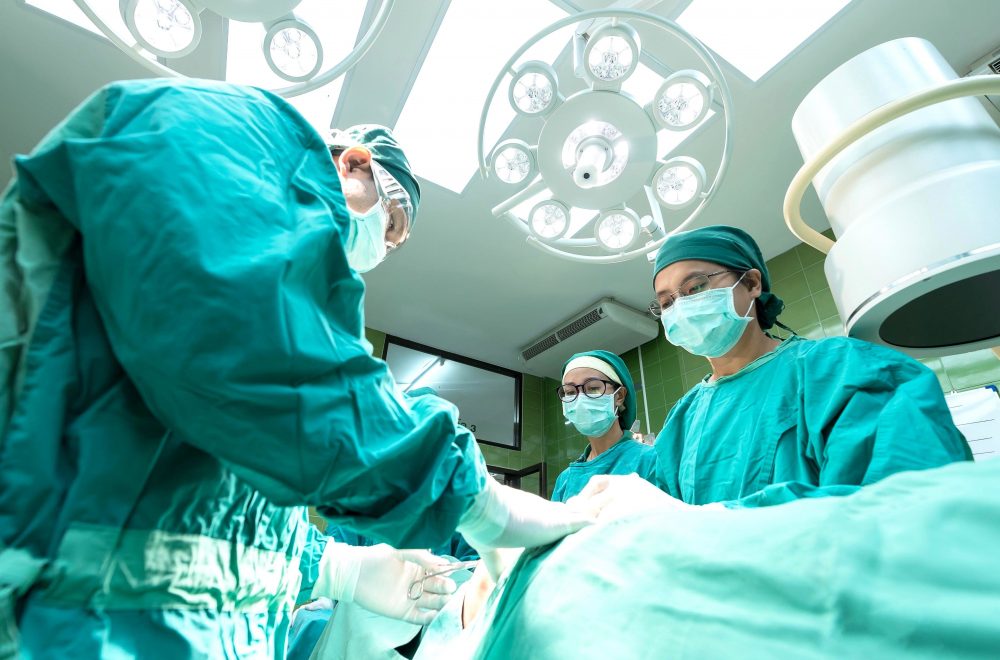 As home to the Texas Heart Institute, Houston is a major hub for organ transplants, and the institute is featured prominently in a new NOVA documentary on PBS called Transplanting Hope.
The documentary takes an inside look at how transplants work, follows stories of both donors and recipients, and shows how scientists are aiming to end the organ shortage.
In the audio above, Ernie Manouse talks with director Niobe Thompson about the making of the film and Houston's role in the process.
Transplanting Hope airs on Houston Public Media, TV 8 on Wednesday, Sept. 26, at 8 p.m.