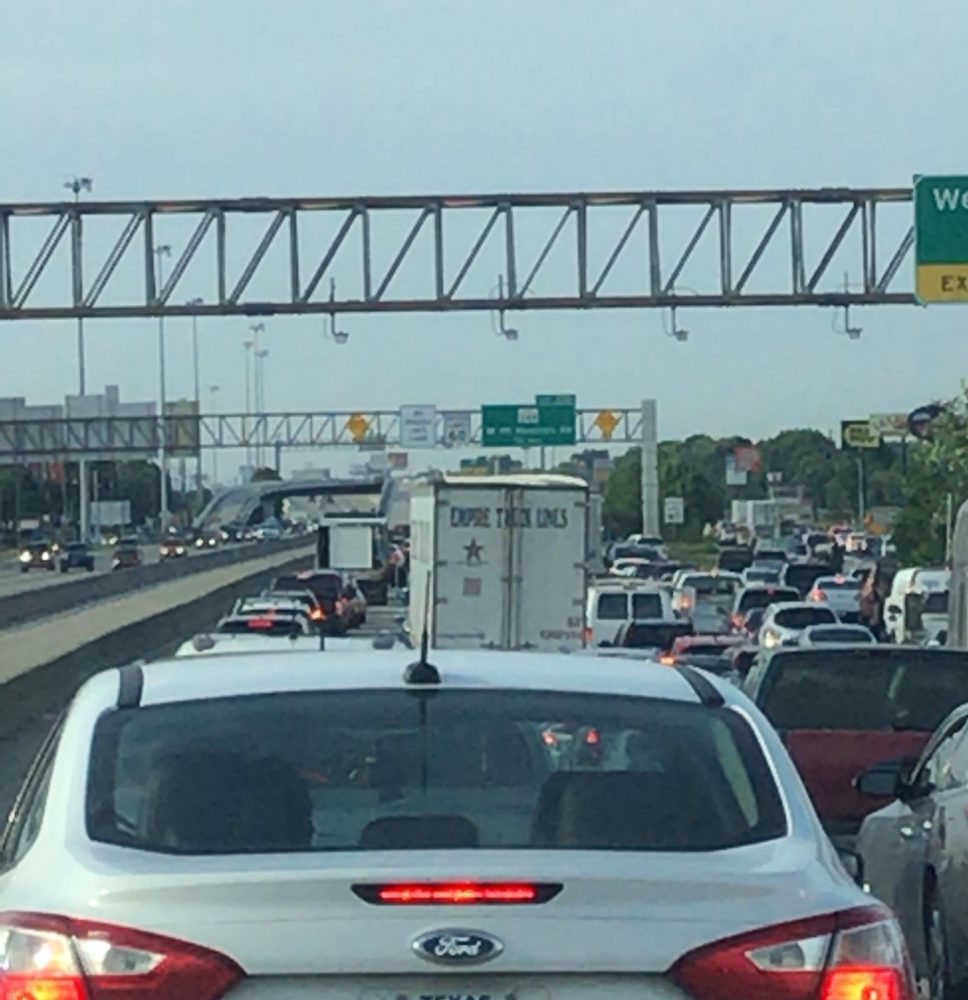 Greater Houston's population will surpass 10 million by the year 2040, up from roughly 7 million today. The projection from METRO Next shows most of the growth coming in Houston proper and Harris County.
"I think it's a fairly accurate projection," said Patrick Jankowski, senior vice president of research at the Greater Houston Partnership. "Whether we hit 10 million people's going to depend upon what job growth looks like over the next 22 years. If we have very small or nominal job growth, we'll probably fall short of that. If we have any period of job growth like we had from 2010 to 2014, we'll exceed that number."
Jankowski says that will strain the region's infrastructure, unless steps are taken to cope with the growth soon. Even without new residents moving in, Greater Houston is adding about 60,000 people a year just by births exceeding deaths.