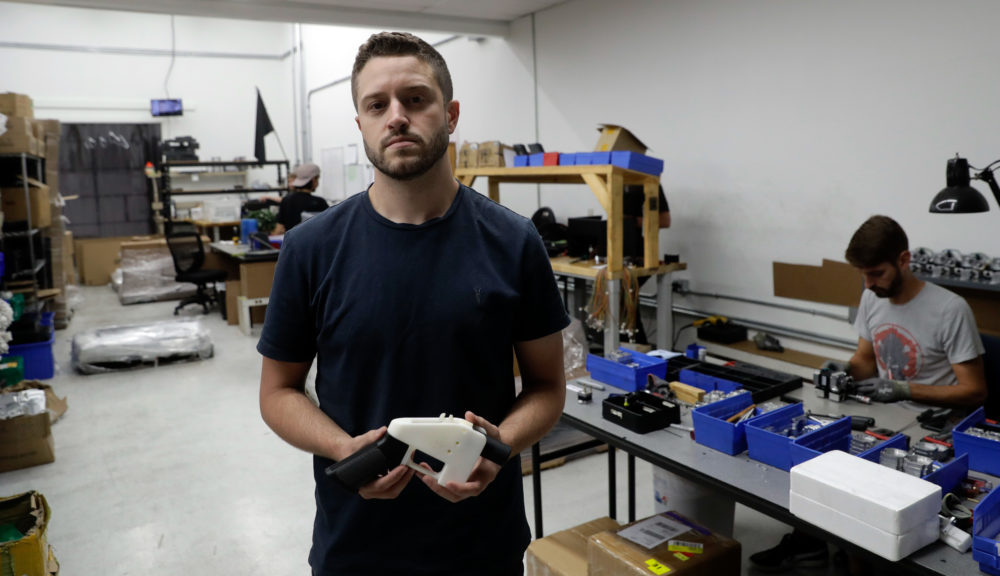 Cody Wilson, the Austin man at the center of a debate of 3D-printed downloadable guns, is charged with sexual assault.
Austin Police say Wilson arranged to meet a 16-year-old girl through a website called Sugar Daddy Meet dot com last month.
He drove her to a hotel, where they had sex.
Wilson paid her $500 and the girl later told a counselor, who reported it to the police.
Austin Police Commander Troy Officer said detectives opened an investigation and "they were able to confirm each step of the victim's story with video tape and interviews."
Wilson has been in the news in the past few months after he announced a settlement with the federal government that allowed him to make designs for 3D printable guns available online.
Those plans were put on hold last month by a federal judge.
Wilson is not in custody and police say he was last known to be in Taiwan.