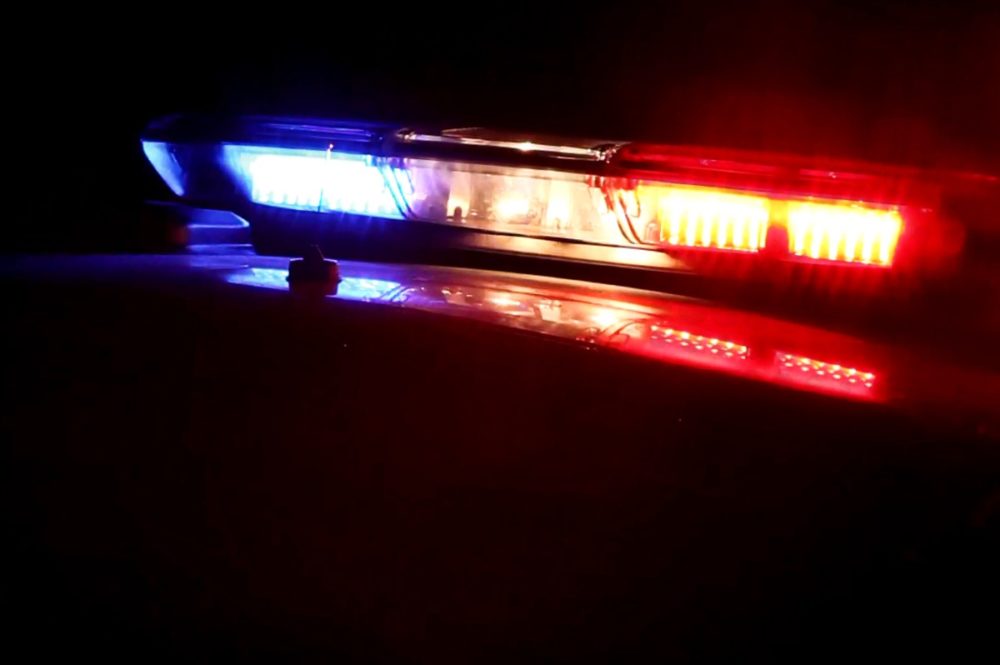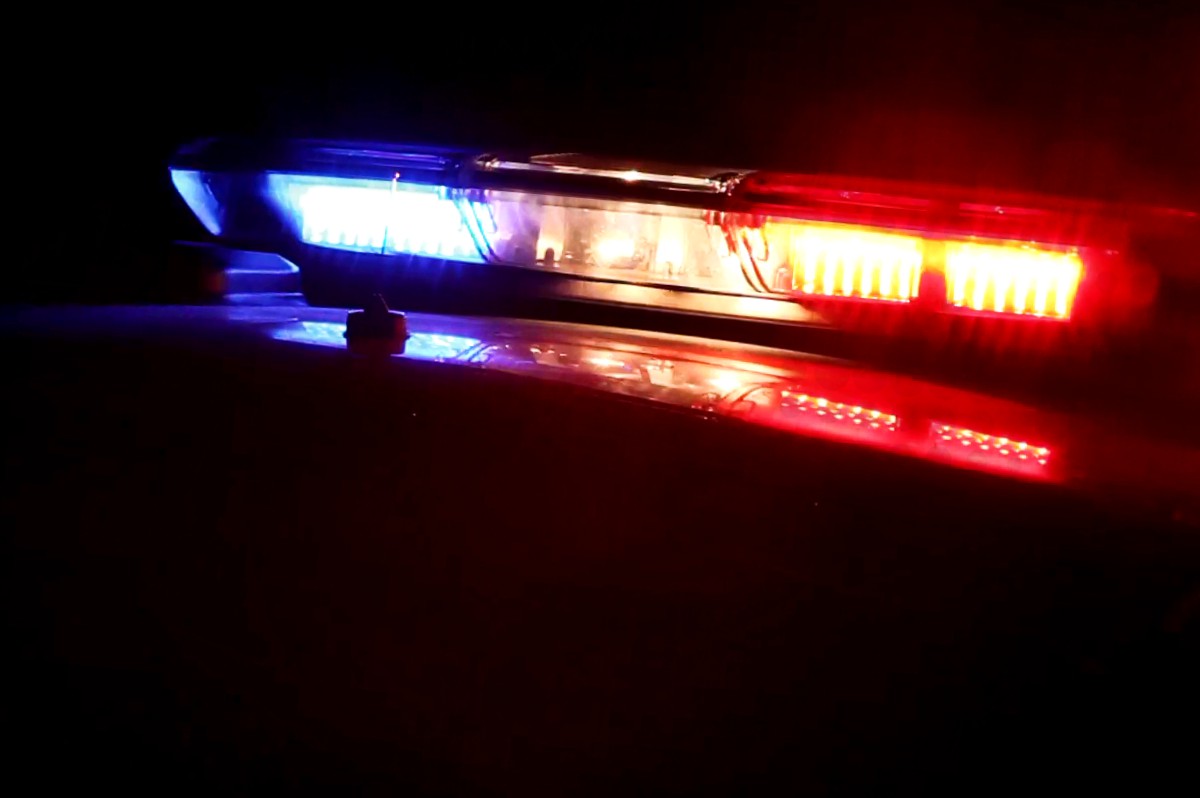 Drunk or "drugged" drivers are causing far more fatal traffic crashes in Houston than in any other metropolitan area in the nation, according to a Houston Chronicle report in its series: Out of Control.
The Chron has been investigating the Houston area's traffic death rate.
"I think the region has just kind of become numb to this," St. John Barned-Smith, one of the Chron reporters working on the story, told News 88.7. "It's one crash, it's one quick spot on TV, it's one brief in the newspaper. But, the fact of the matter is: this is something that, in any other circumstance, would probably be a disaster for a community."
One reason the Chron cites for Houston's high number of DWI deaths: traffic and speeding enforcement by police has been declining for years.
You can read the full story here.
MORE: Barned-Smith discusses his reporting on Houston Matters