A Texas prison guard is charged with assaulting an inmate who later died from his injuries.
The Texas Department of Criminal Justice (TDCJ) said Tuesday that D'Andre Glasper, who resigned from the job, has been charged with aggravated assault by a public servant.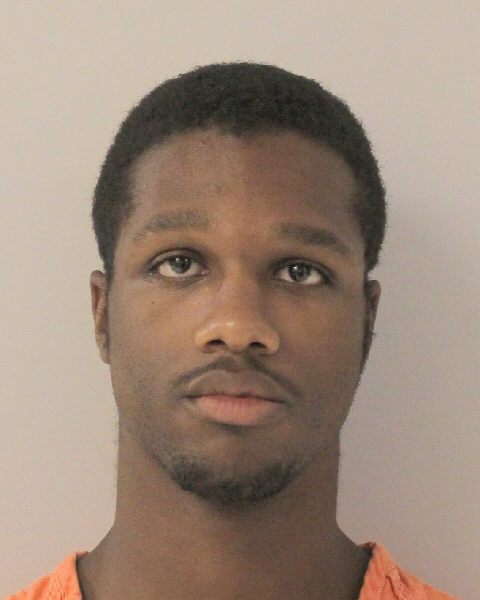 Authorities say Glasper injured inmate Gary Ryan during an Aug. 30 confrontation in the showers of the Estelle Unit in Huntsville. Ryan hit his head on the shower floor and was flow, via LifeFlight, to Memorial Hermann Hospital.
In a press release, TDCJ said Ryan underwent surgeries to relieve the pressure on his brain. He remained in critical condition and died on September 12.
The department's Office of the Inspector General said the inmate had spit on Glasper earlier on Aug. 30 and that the guard was told to stay away from the prisoner.
The 22-year-old Glasper is free on a $50,000 bond. Court records didn't list an attorney for him.