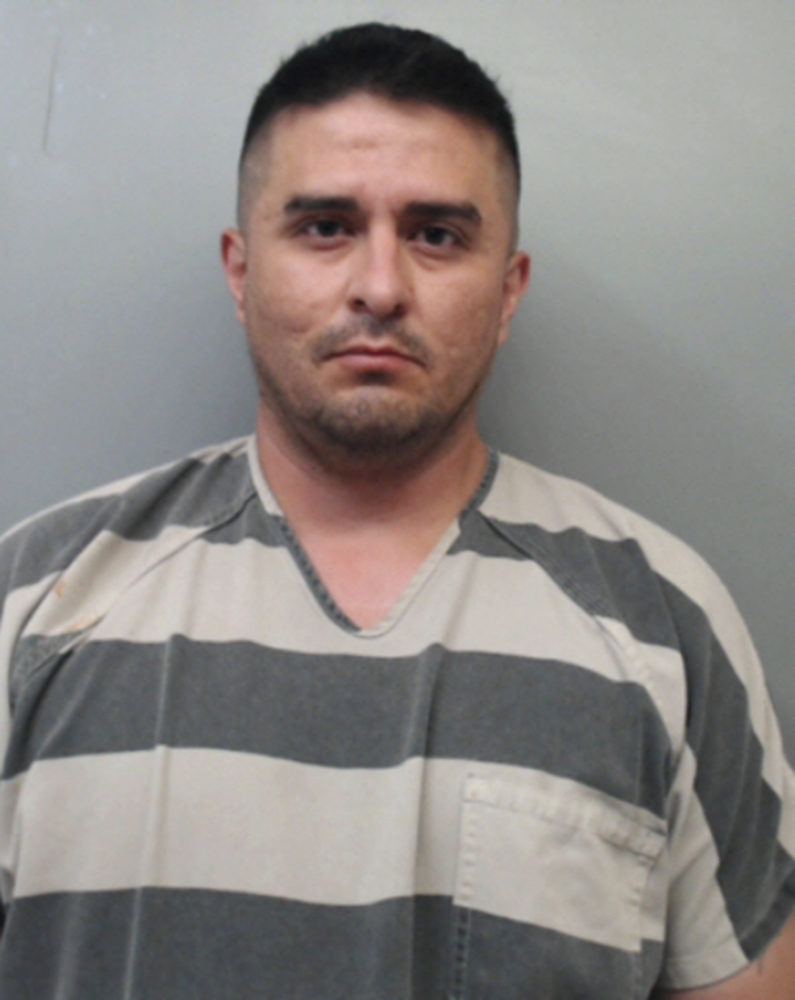 Border Patrol agent Juan David Ortiz, 35, remained in jail on Monday on a $2.5 million bond for the murder of four people.
Authorities with the Webb County Sheriff's Office said Ortiz knew his four victims through the sex work or drug use communities in Laredo and had met some of them multiple times.
Webb County District Attorney Isidro Alaniz noted it's not clear what motivated him to kill them. "We are seeking to put the pieces together to figure out why and how come he targeted this certain community within Laredo," Alaniz said.
Ortiz has confessed to shooting his four victims – three women and a man – over the last two weeks.
He was arrested after a fifth potential victim – a woman – was able to escape from him and alert police.
The charges against Ortiz could be upgraded to capital murder.