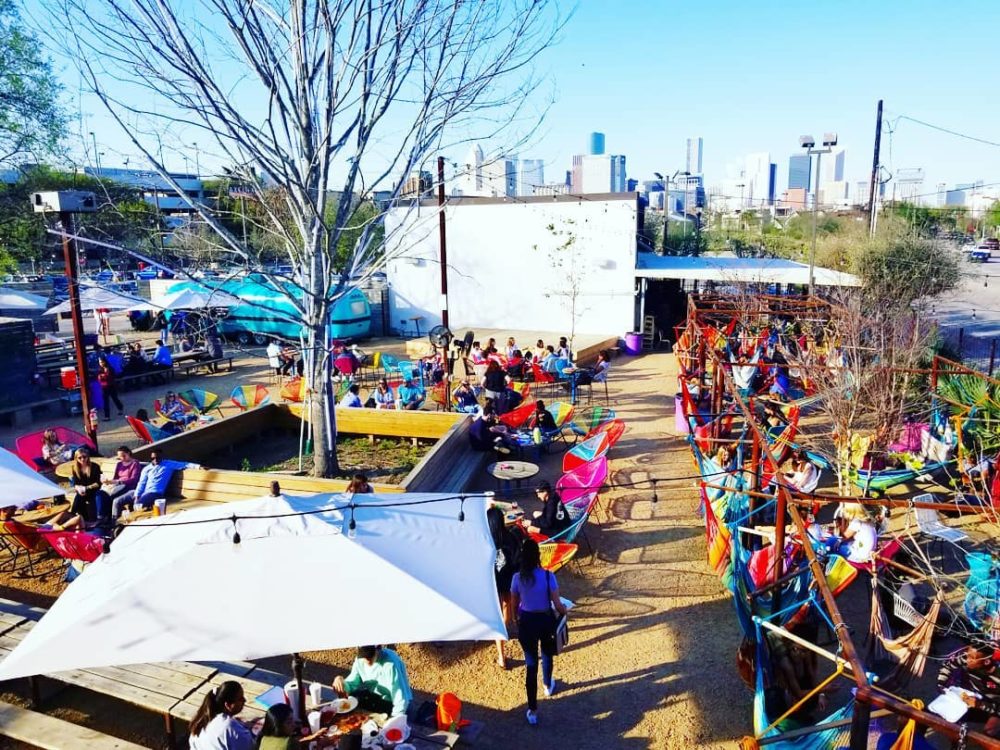 Houstonians can certainly sympathize with the Carolinas, which are ravaged by Hurricane Florence. They went through it just a year ago.
Some are tapping into their experience to help out where there's need now.
That includes Matthew Marchetti. When Harvey hit, the web developer teamed up with business partner Nate Larson to create an app – CrowdSource Rescue – that connects helpers with those in need of help.
Since then, he has activated it for several other disasters, including in Mexico and the Philippines.
Marchetti said the app has to be adjusted according to the disaster.
"With Hurricane Florence, we knew it was going to be flooding," he explained. "We knew it was going to be some water rescues, as well as some large animals evacs, and we asked people, basically, like, what are your resources around that."
Marchetti said during times like this, he works 16 or 17 hours a day.
At last count, he said, the app has facilitated more than 1,700 water rescues and wellness checks during Florence.
Another Houstonian who became involved in disaster assistance during Hurricane Harvey is Adam Brackman.
When Harvey hit, the operating partner at Axelrad Beer Garden started a supply drive for flood victims. He said they collected many truckloads of canned food, baby products, building materials and other supplies.
They're now doing the same for victims of Hurricane Florence.
"As far as supplies go, we've definitely learned that a lot of bleach is helpful," Brackman said, "because a lot of that gets used when you're trying to kill the mold that went through."
So far people have donated about two pickup trucks worth of supplies, Brackman said. He hopes to fill up at least a box truck.
Donations can be dropped off at the Axelrad Beer Garden in Midtown, 1517 Alabama St., during operating hours.