Jessica Cottis conducts at the City of London Sinfonia on November 22, 2017. Photo credit: James Berry
The push for women to have equal opportunities in historically male-dominated jobs has affected a spectrum of industries: the symphony is one of them.
Male and female musicians in orchestras have almost equal representation, according to a 2016 survey by the League of American Orchestras. But, only about 20 percent of conductors in America are women.
John Mangum, Houston Symphony Executive Director and CEO, says that needs to change.
"In our Miller Outdoor Theatre concerts this summer, we had two male and two female conductors. I was really proud of that," said Mangum.
Conductors Jessica Cottis and Elim Chan made their Houston debut performances in June.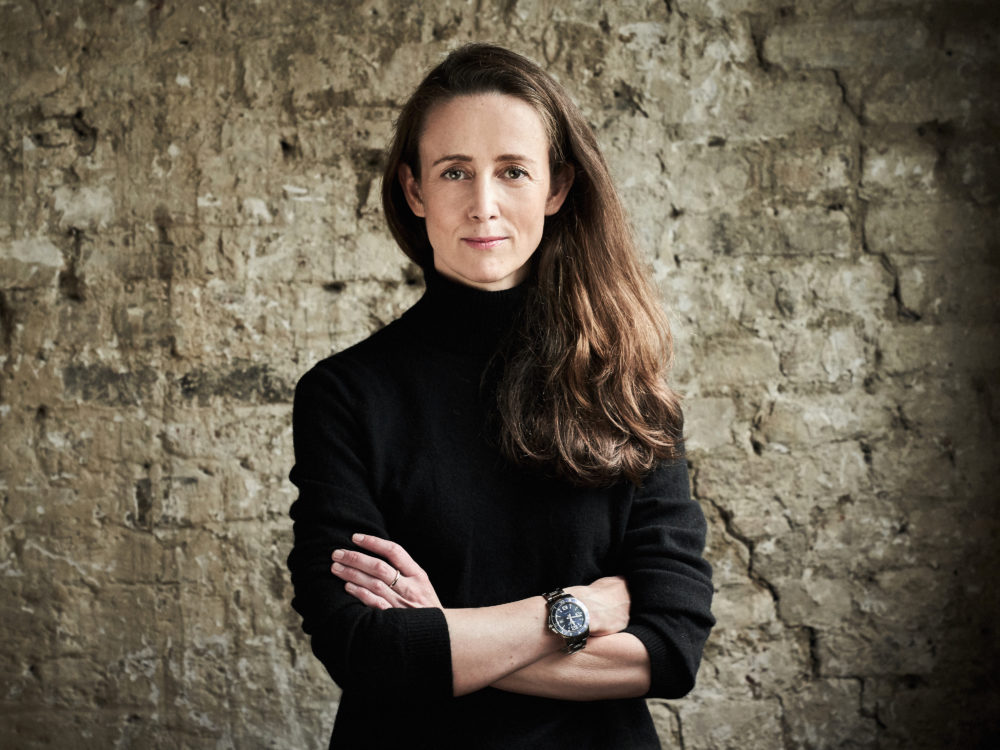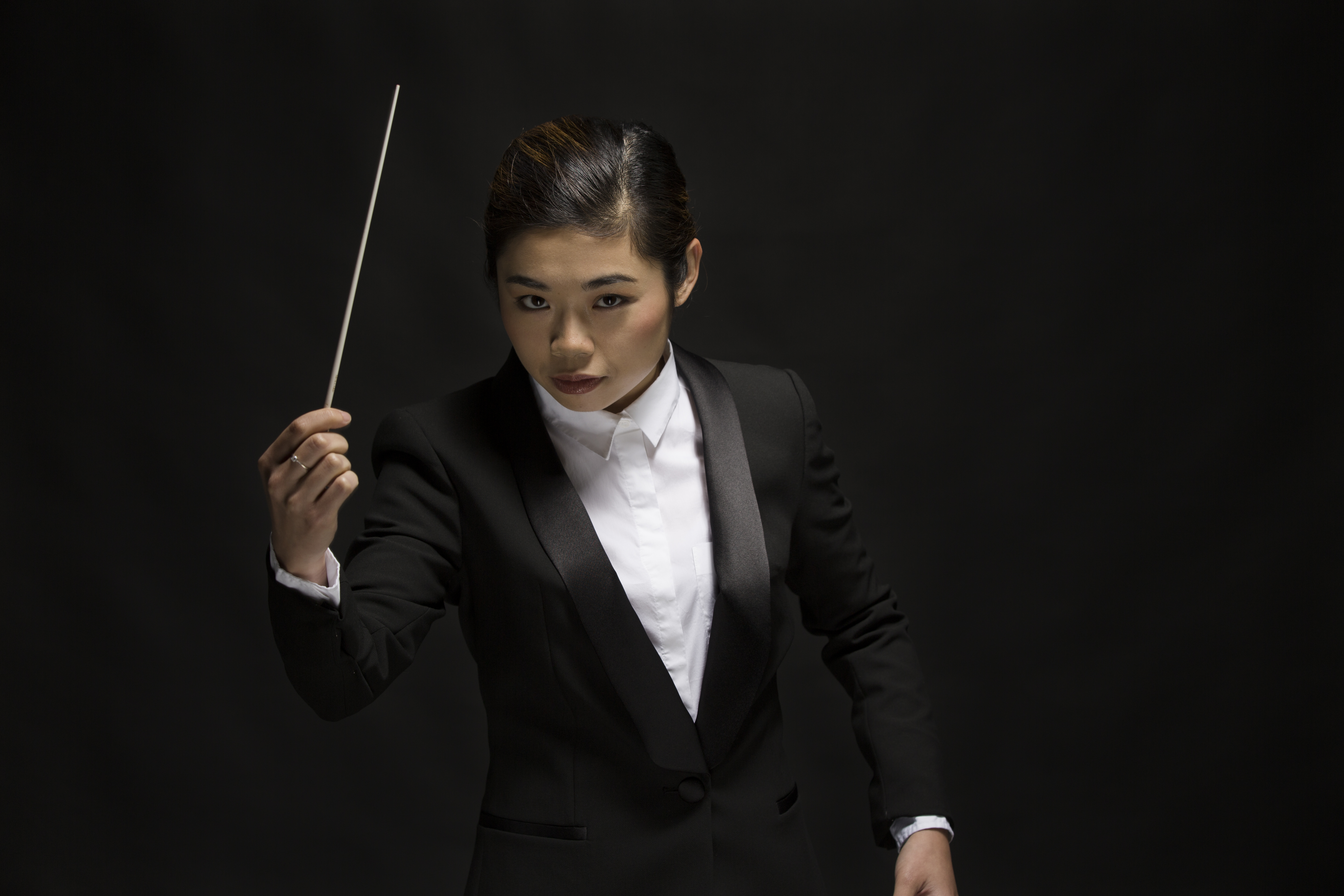 "If people don't challenge things, the status quo just sort of stays in place," said Mangum.
"And I think the status quo has been conductors are supposed to be men, and, ya know, I think we're learning that there are some wonderful female conductors who are kind of under the radar because they just didn't have the opportunity five, ten years ago. And so, giving them the opportunity now, I think, is critical."
Jesse Rosen, President and CEO of the League of American Orchestras, said orchestras are playing catch-up to what he says has been a gender-role issue.
"Historically, it's been a male-dominated role," said Rosen. "The concept of the conductor, ya know, was kind of the classic authoritarian figure, who told everyone what to do... And that was presumed to be a role only suitable for men. And that is changing. It's changing slowly, but it is, in fact, changing."
The Houston Symphony says Jane Glover is conducting all of its performances of Messiah this holiday season. Some female conductors are slated for the to-be-announced 2019-2020 season, according to Mangum.
Editor's note: This story has been updated to reflect conductor Jane Glover is incorporated in the Houston Symphony's 2018-2019 season, as well.